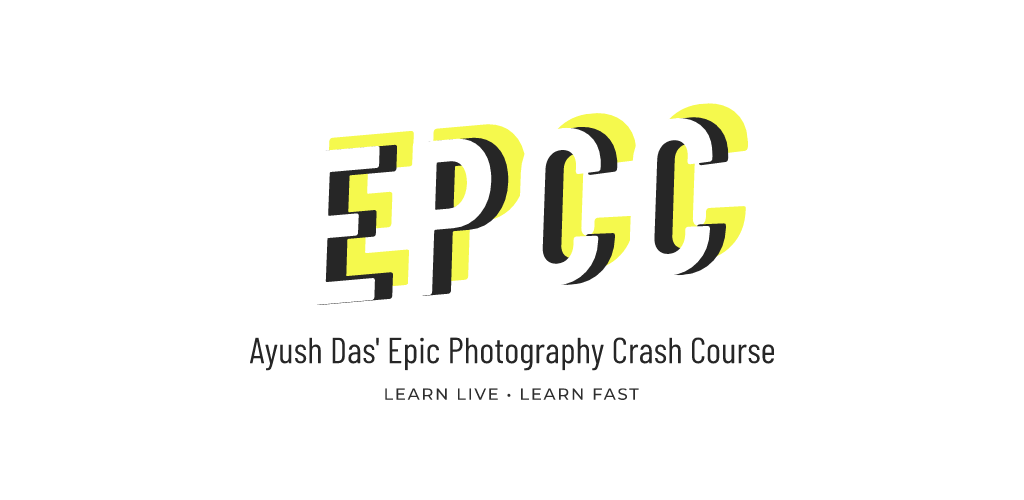 A celebrated Documentary Film Director, a Fashion photographer and an artistic Wedding Photographer
Ayush's works focus on people from all walks and shades of life. He effortlessly shifts from capturing monochromatic stills to displaying a pallet of colours in action. Moreover, his creation's encompass an interesting amalgamation of romanticism and reality, coupled with technical expertise and a far reaching vision. One can easily spot the juxtaposition of brands, celebrity weddings and 'telly'-vision along with the daily stream of activities in his work. Be it the celebration of art or connecting with the cultural diaspora; He hopes that his photography will render you with a detailed perspective on every aspect of the society, in a refined manner.
This website encapsulates his works from 2011 to 2018. You will find all genres of works here. The broad genres you will find here are his
Celebrity Fashion Editorials
, his early
Cinematography, 
recent
non-Fiction Directorial
works and
Online Photography School content.
Where would you like to start...?