United they stand, united they organise a beautiful wedding like no other. Divya and Ankit (Divyankit) have put together a masterpiece of a wedding with the support of their friends and family. A wedding that spares none and involves everyone, not to mention, with some serious style. Have a look at the unbeatable Divyankit celebrations.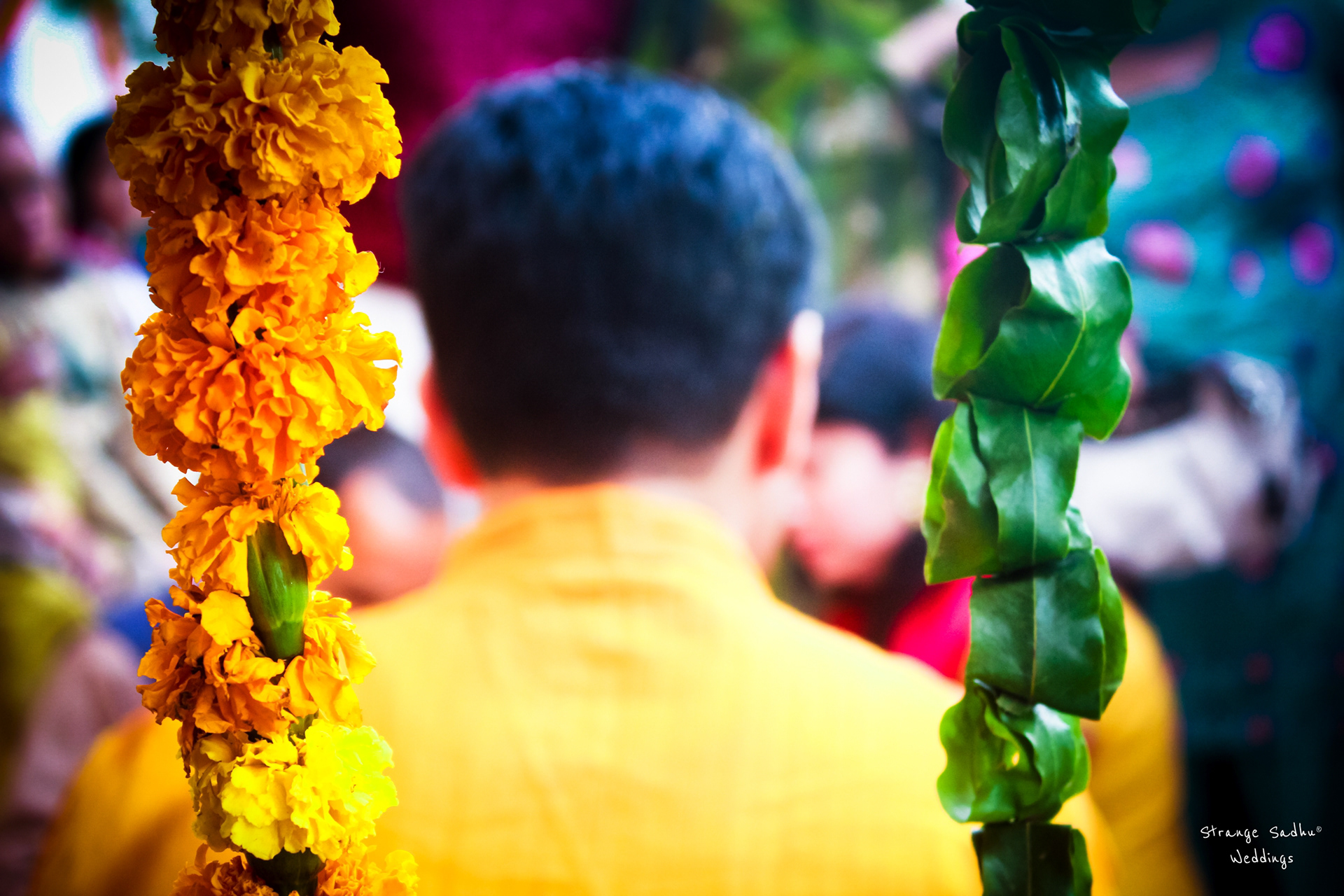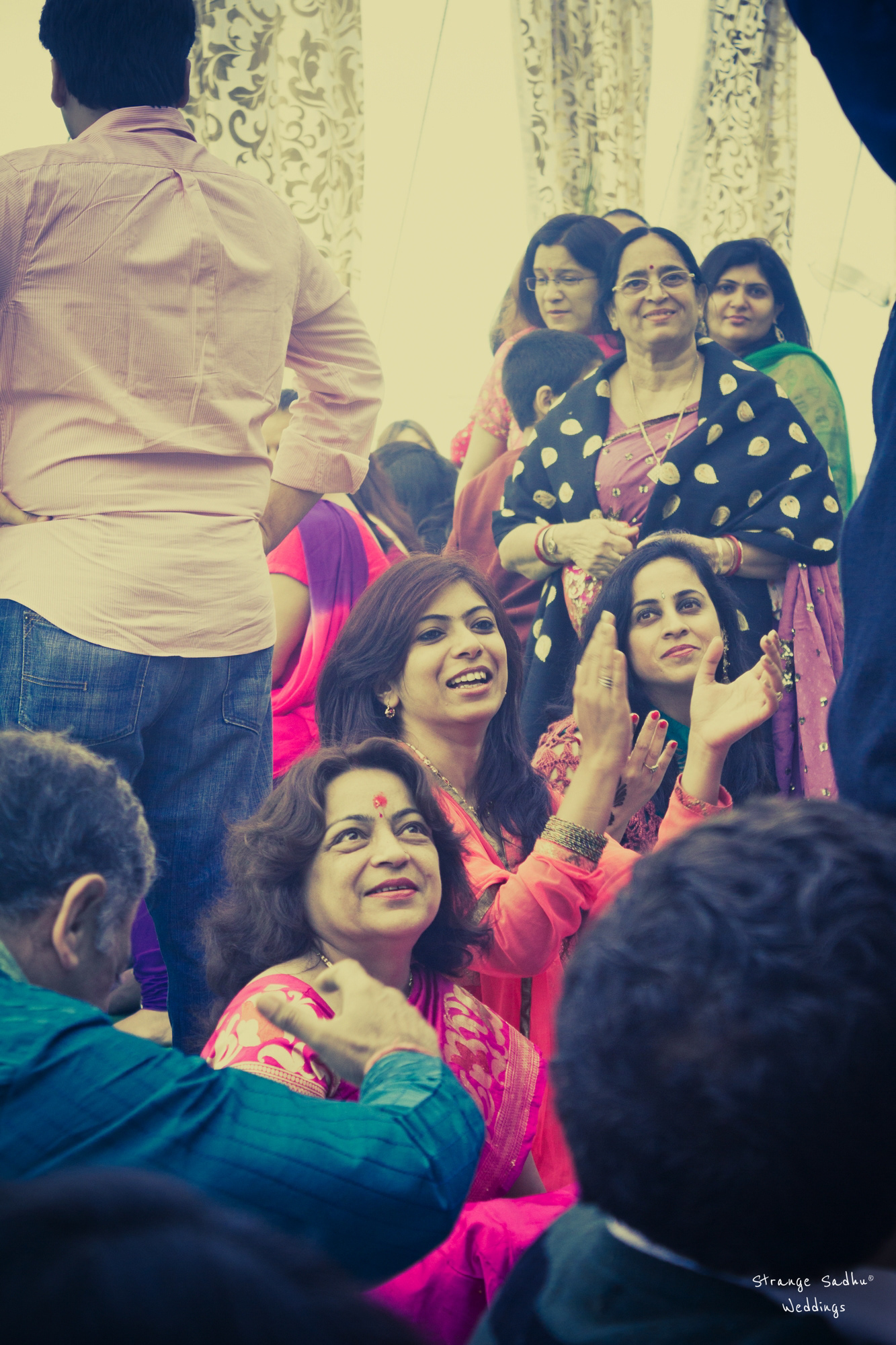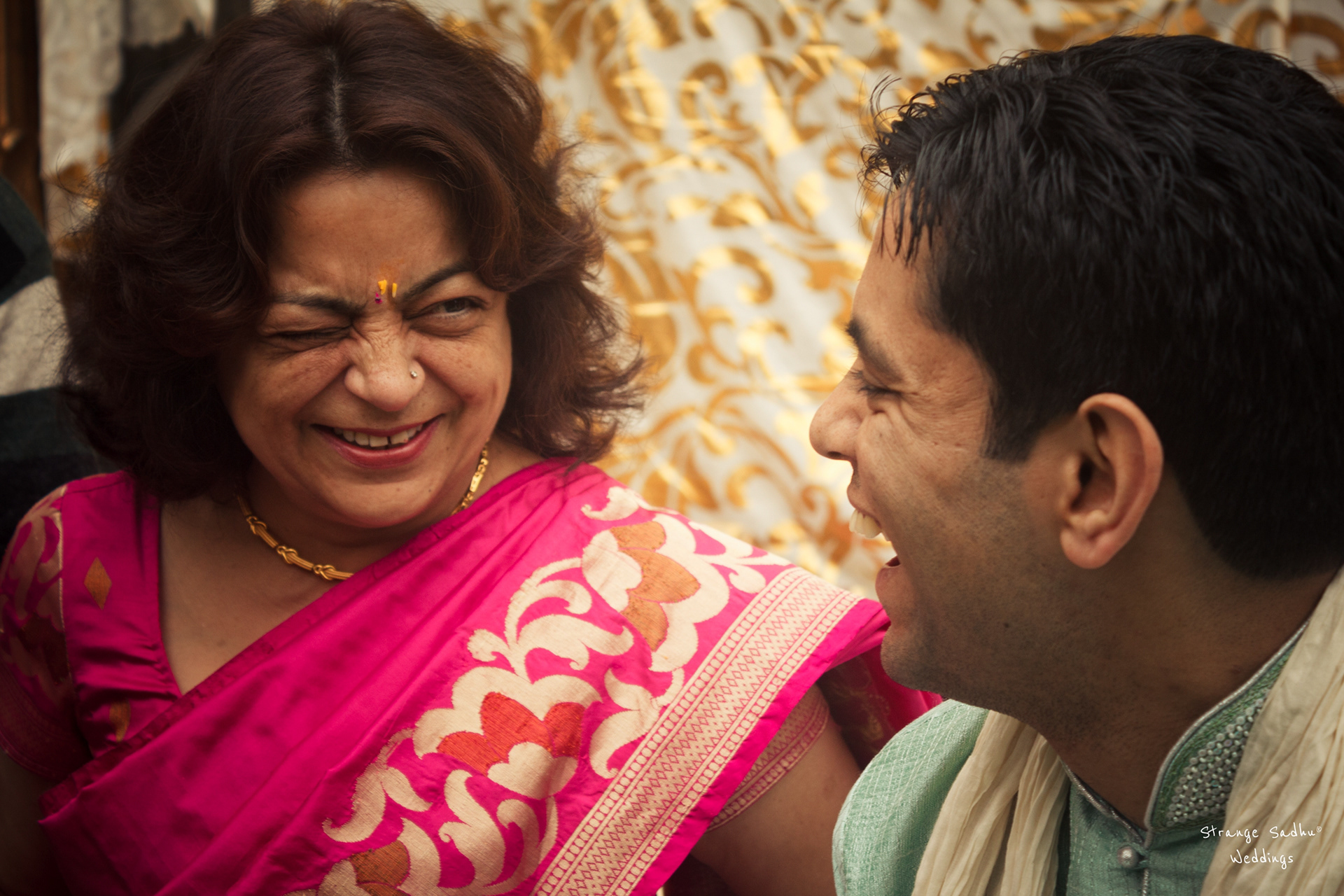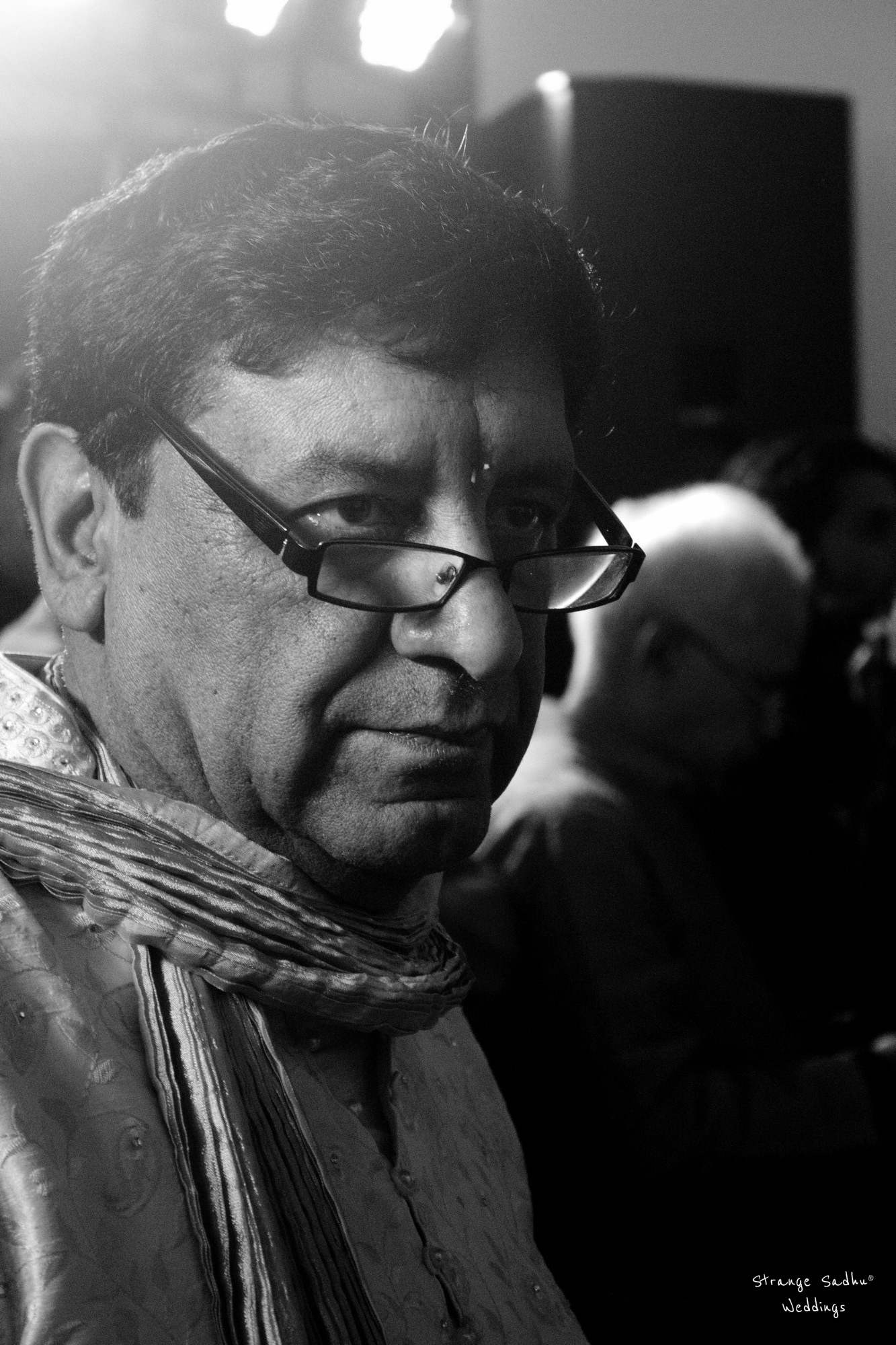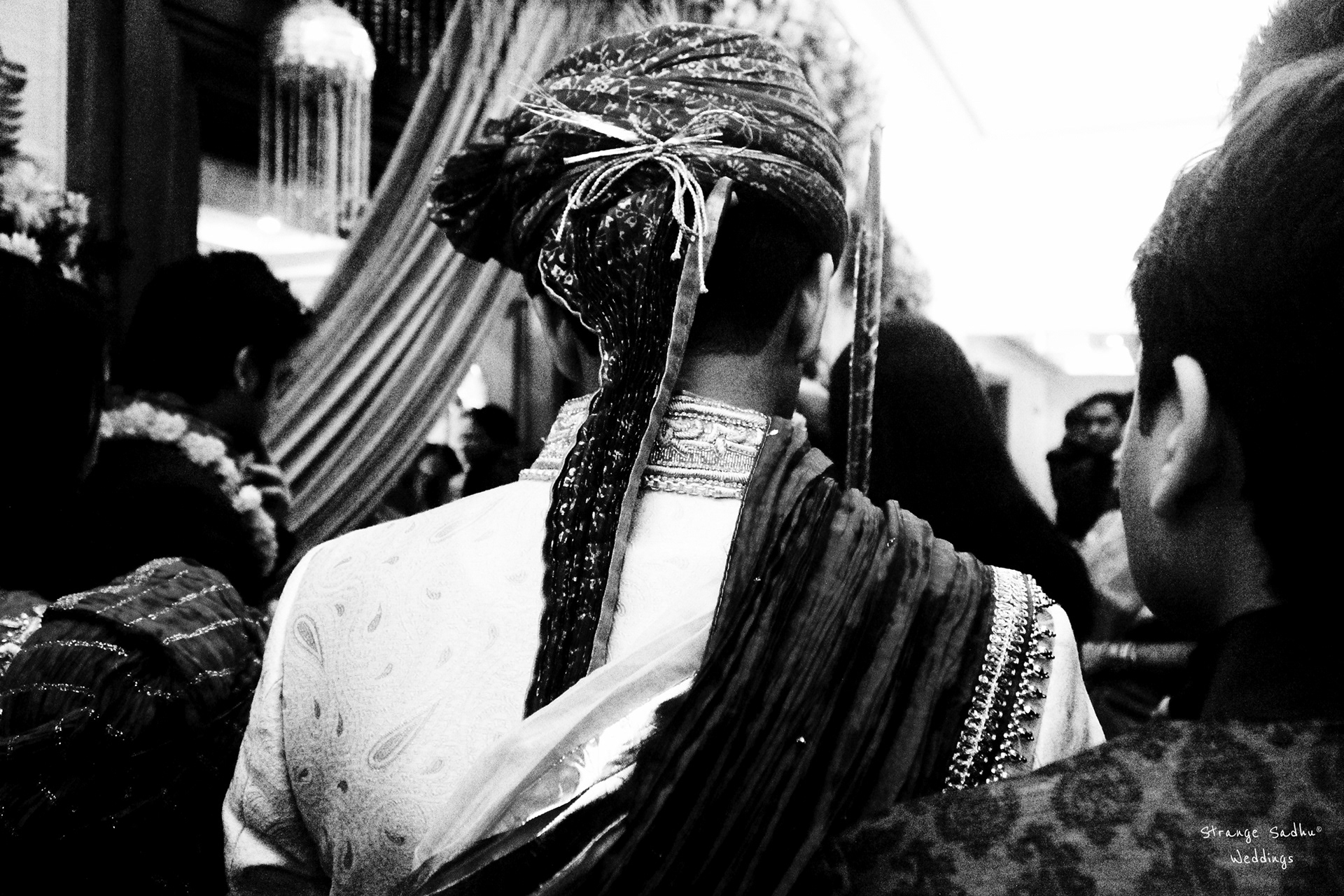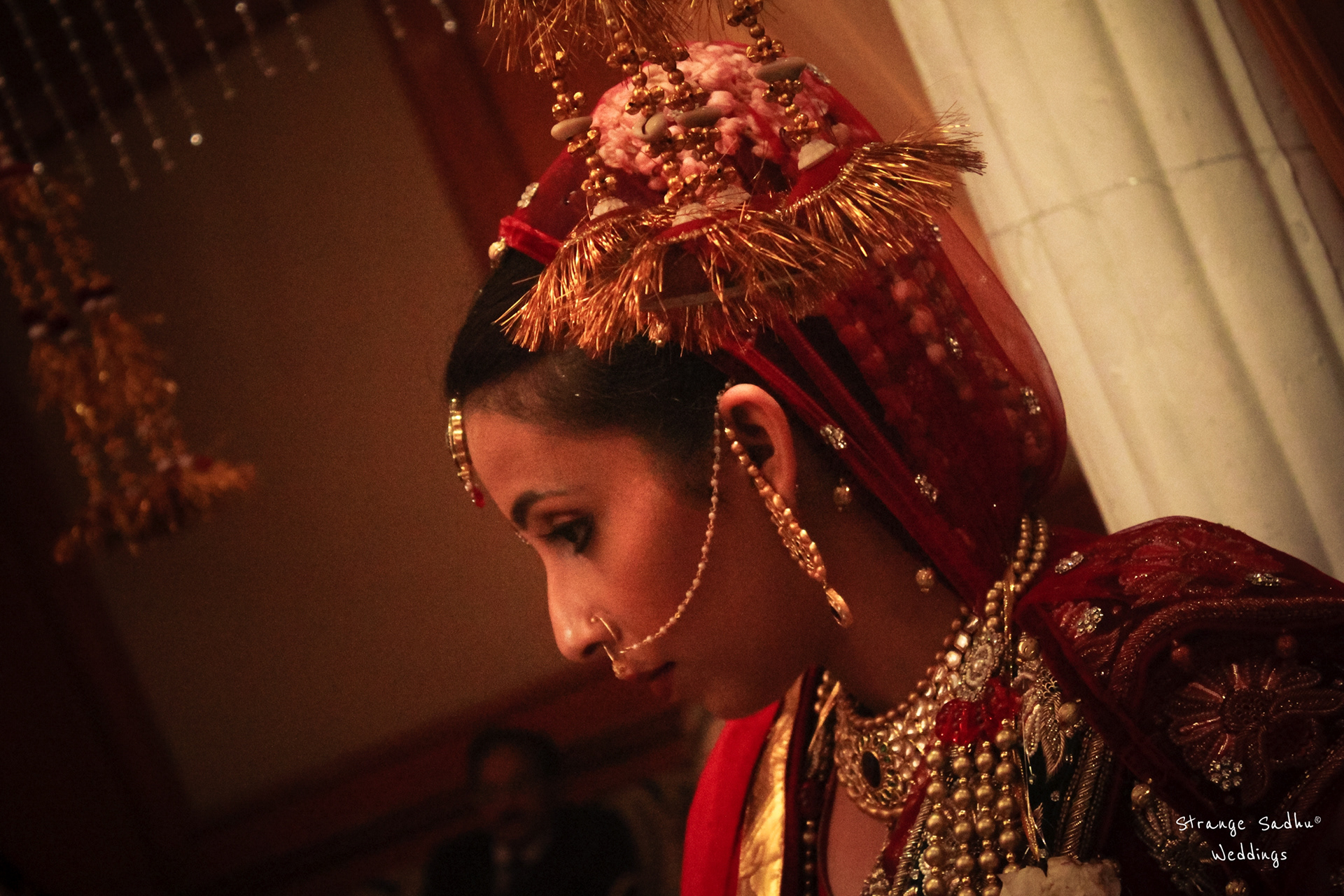 Copyright 2012 • Strange Sadhu™ Weddings.
Images protected under Indian and International Copyright laws.

If you enjoyed this Photo Story. 
Click the Button Below.
Let's see your love