Srija Bhusari

is the founder & director at Finesse Image consulting. She is a certified Image Consultant from Image Consulting Business Institute backed with her flying experience of six years with Emirates and Kingfisher Airlines. After having worked with a multi national crew and travelling abroad extensively, Srija realised the importance of projecting an authentic image with the right conduct and thus it was a natural progression to pursue a career in the Image industry.
Finesse helps you be the best version of yourself. Image consulting services are offered to individuals as well as trainings and workshops for Corporates. 
To know more, visit the face book page Finesse Image Consulting
(click here)
 and her blog page
(click here)
Srija writes about her first photo shoot; bottom of the page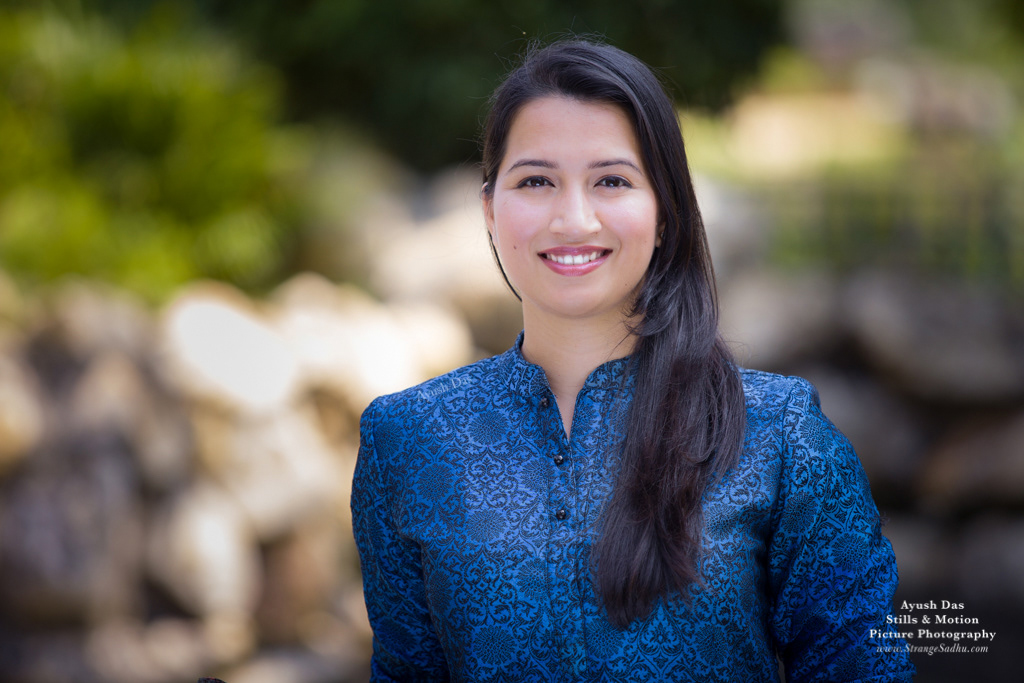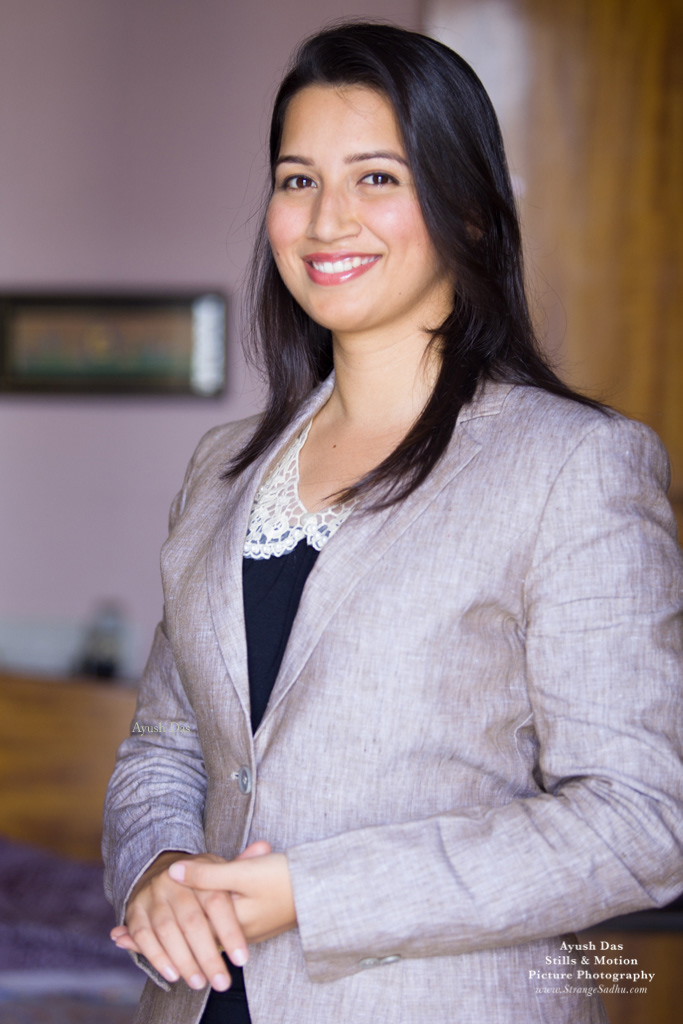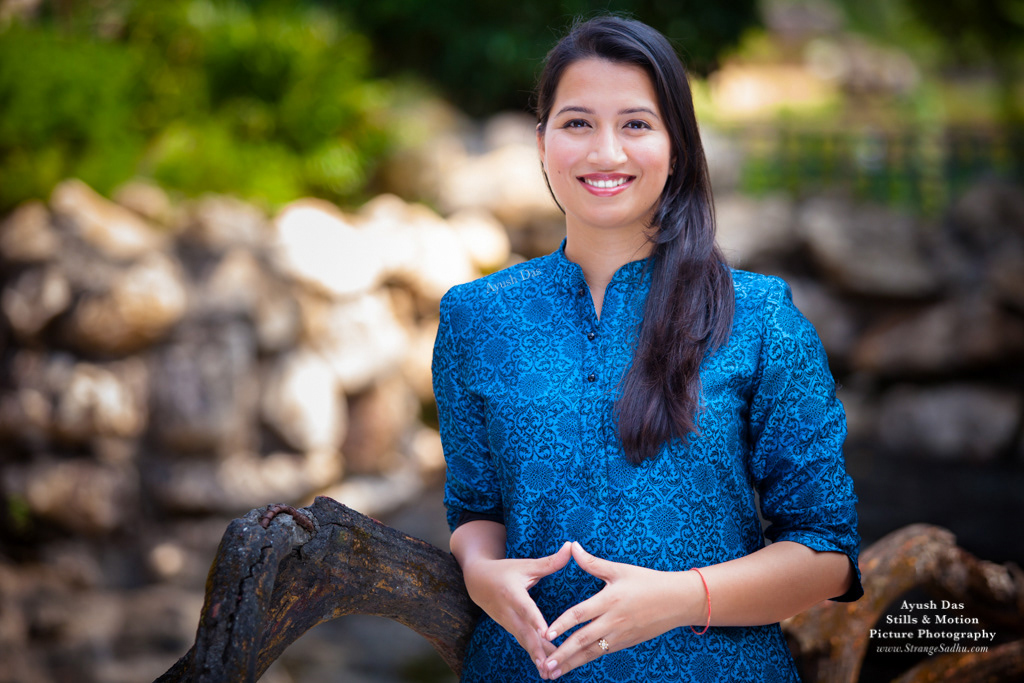 Srija writes about her first photo shoot...
"

It was my first photo shoot ever, so yes I was excited, a little nervous too. But Ayush knew exactly how to get the best out of me, be it the right emotion, pose or smile. It felt great to be shooting with him, he's extremely focussed and professional with his work. I was delighted with the end result. Thanks Ayush!

"
Copyright 2010-2014 • Ayush Das Stills & Motion Picture Photography • Images are protected under Indian and International Copyright laws.
These images must not be cropped, bled, overprinted with text, or altered in any manner. For Publication enquiries please contact Ayush Das at 
www.StrangeSadhu.com
Click the Appreciate button below