After years of being friends, countless cups of coffee and movies and a little help from friends; Mrudang & Sakshi decide to tie the knot at his hometown, Ahmedabad.
Photographs selected in this album for the website showcase the beauty of Gujrati and Marwadi cultures. I've carefully selected these photographs to help you understand how beautiful, eventful and memorable the three days were for the couple, their famililies and friends.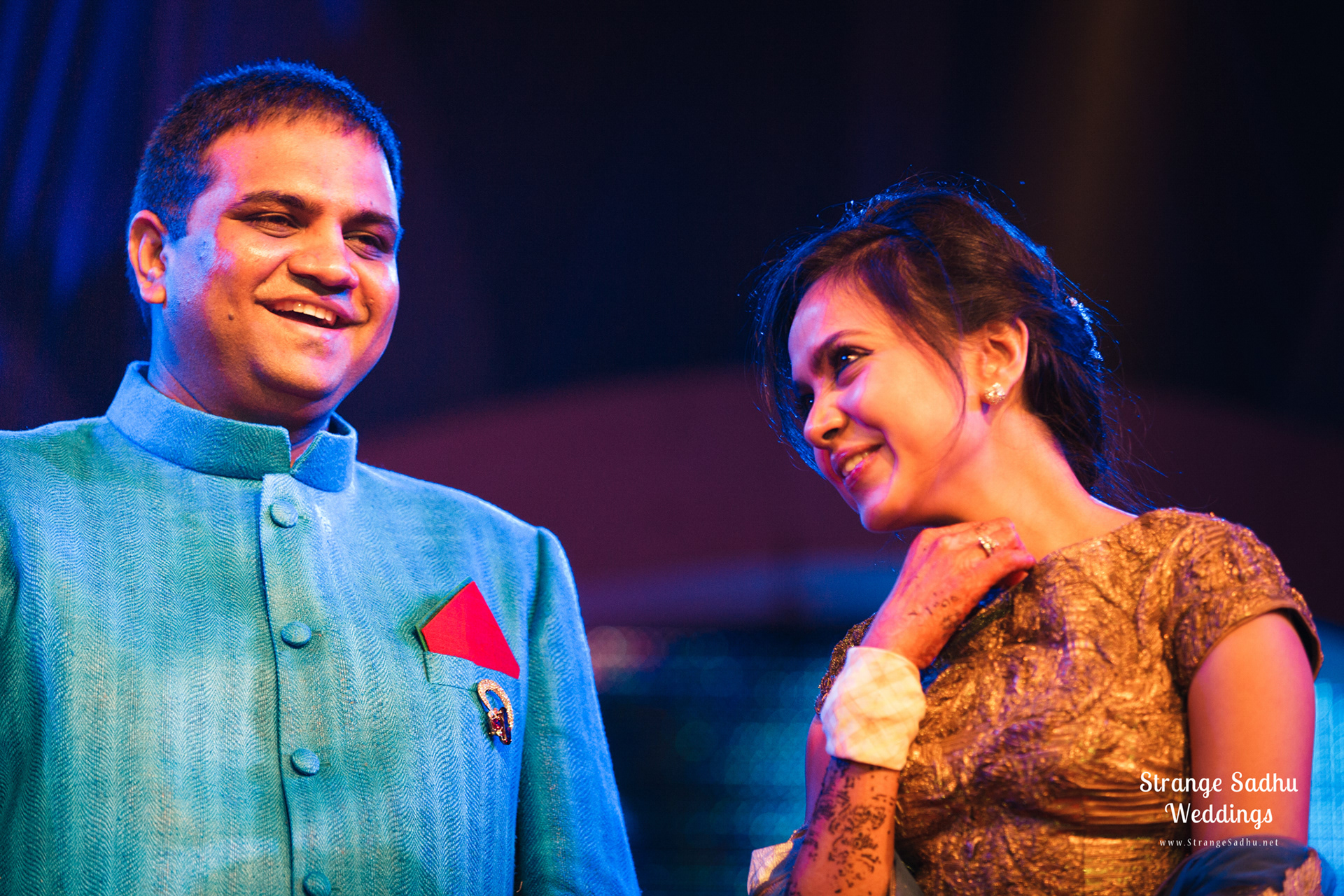 Copyright 2011-14 • Strange Sadhu Weddings
• Images are protected under Indian and International Copyright laws.
• For Publication rights please contact author
• All images are original works of Strange Sadhu Weddings.

If you enjoyed this Photo Story. 
Click the Button Below.
Gimme love