Hiral and Abhinav like the idea of taking old traditions and giving them a slight twist of their own. Among all the fun and frolic of this classy, but fun Mumbai wedding, ethnicity and tradition found their place and fit right in with the love this couple has for each other. In a fast moving metropolitan city like Mumbai, it's quite the task to step back and take a moment to enjoy life. So Hiral and Abhinav made sure they gave all their guests a few days to let their hair down and dive into the excitement.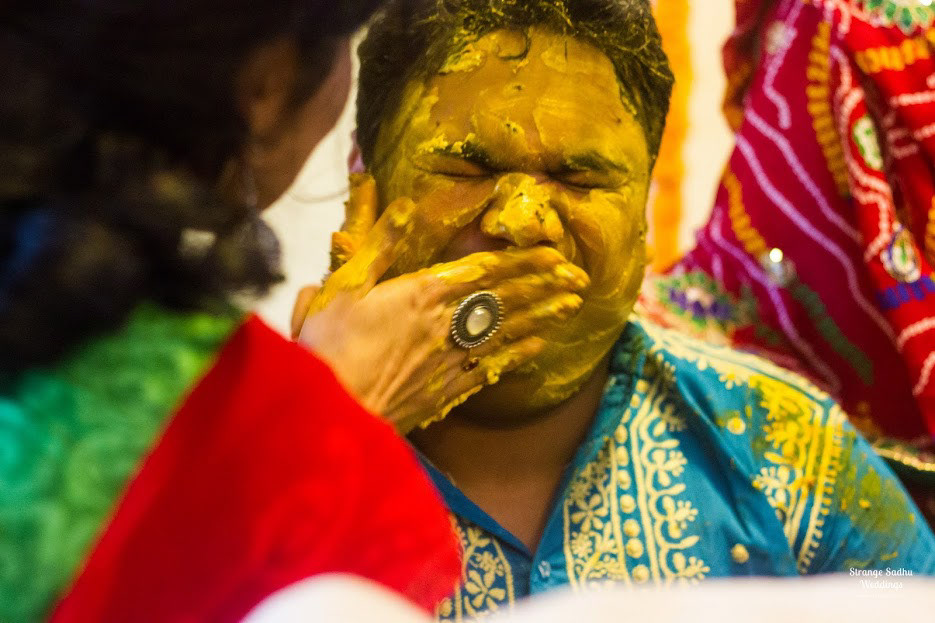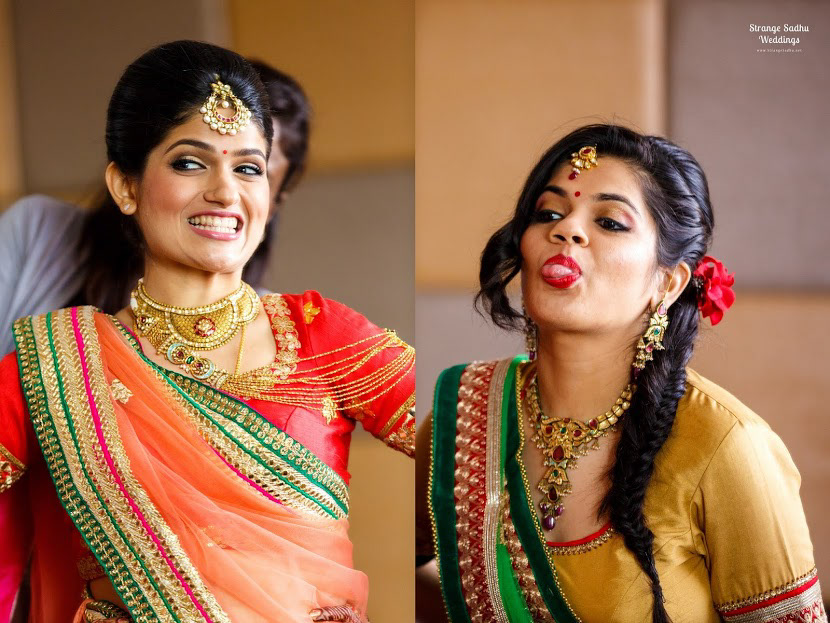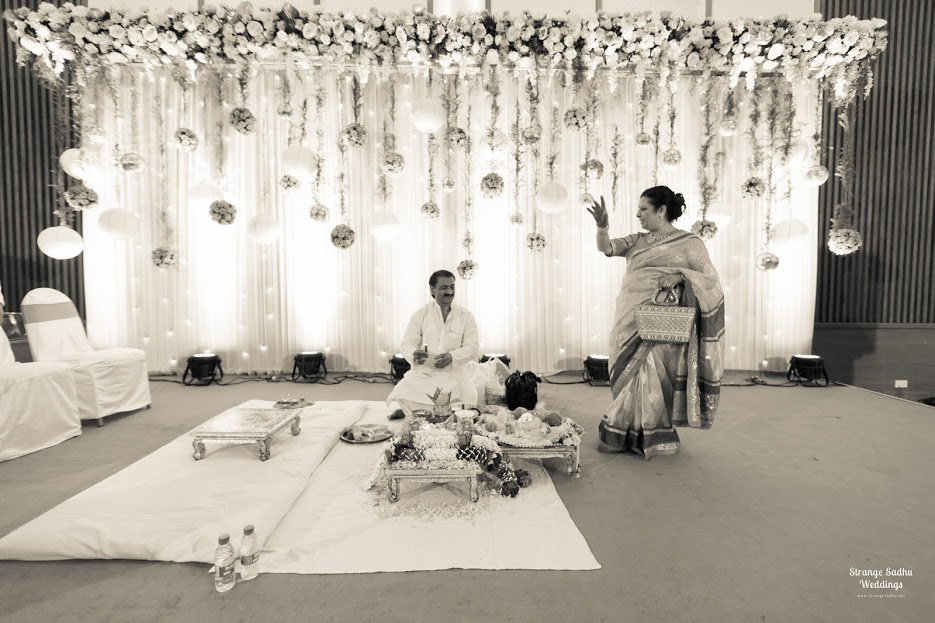 Love us? Follow us!
Instagram
Facebook
 
 
Copyright 2011-2014 • Memorable Weddings By Ayush Das
• Images are protected under Indian and International Copyright laws.
• All images in this website are original works of Strange Sadhu Weddings & Ayush Das Stills & Motion Picture Photography.