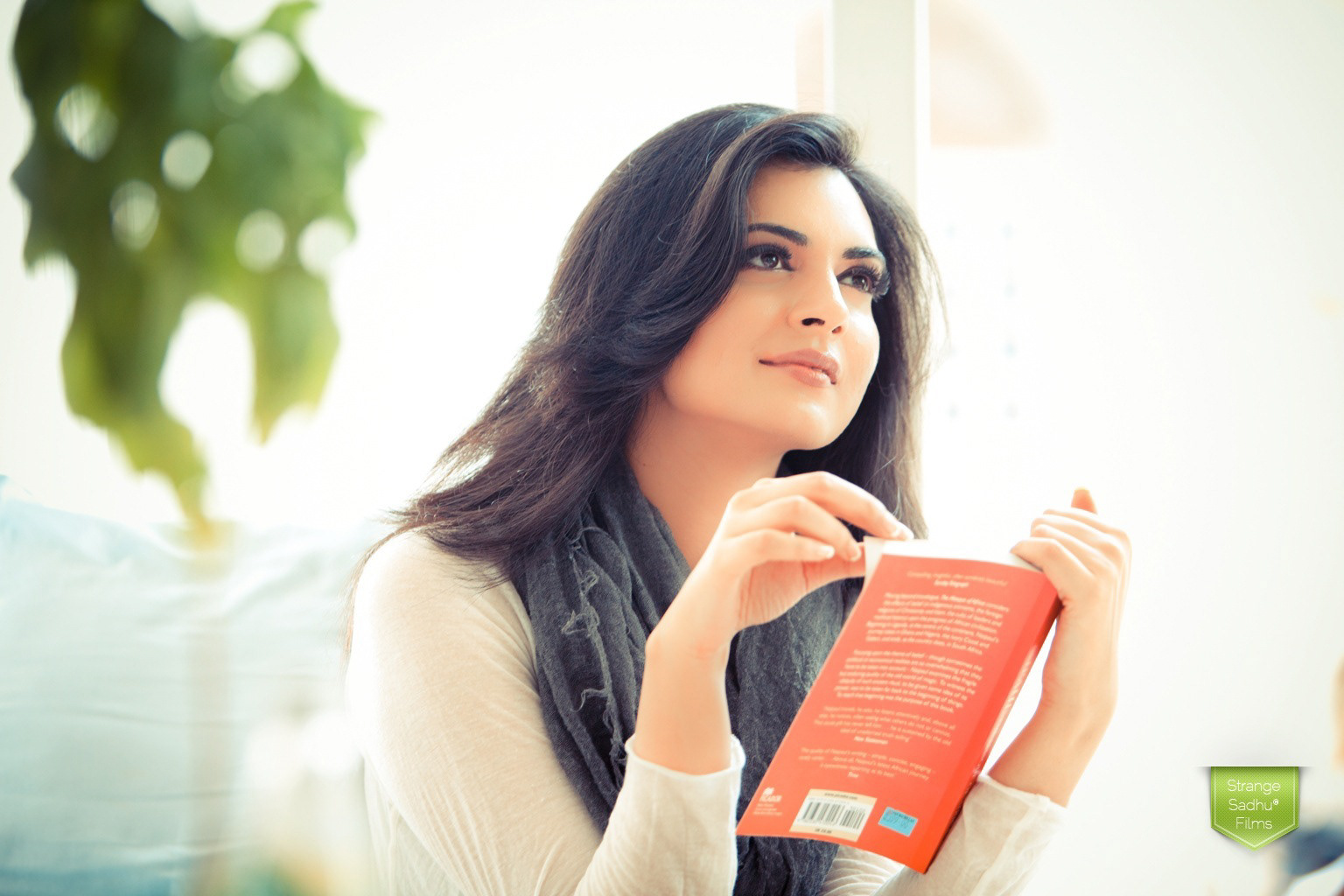 Niharika Singh

 is the winner of Femina Miss India Earth 2005. She also won the subtitles of Miss Beautiful Hair and Miss Photogenic and went on to represent India at the Miss Earth pageant in Manilla, Phillipines. She has endorsed various Products, featured in various TV commercials and music videos. She made her acting debut with Ashim Ahluwalia's 'Miss Lovely'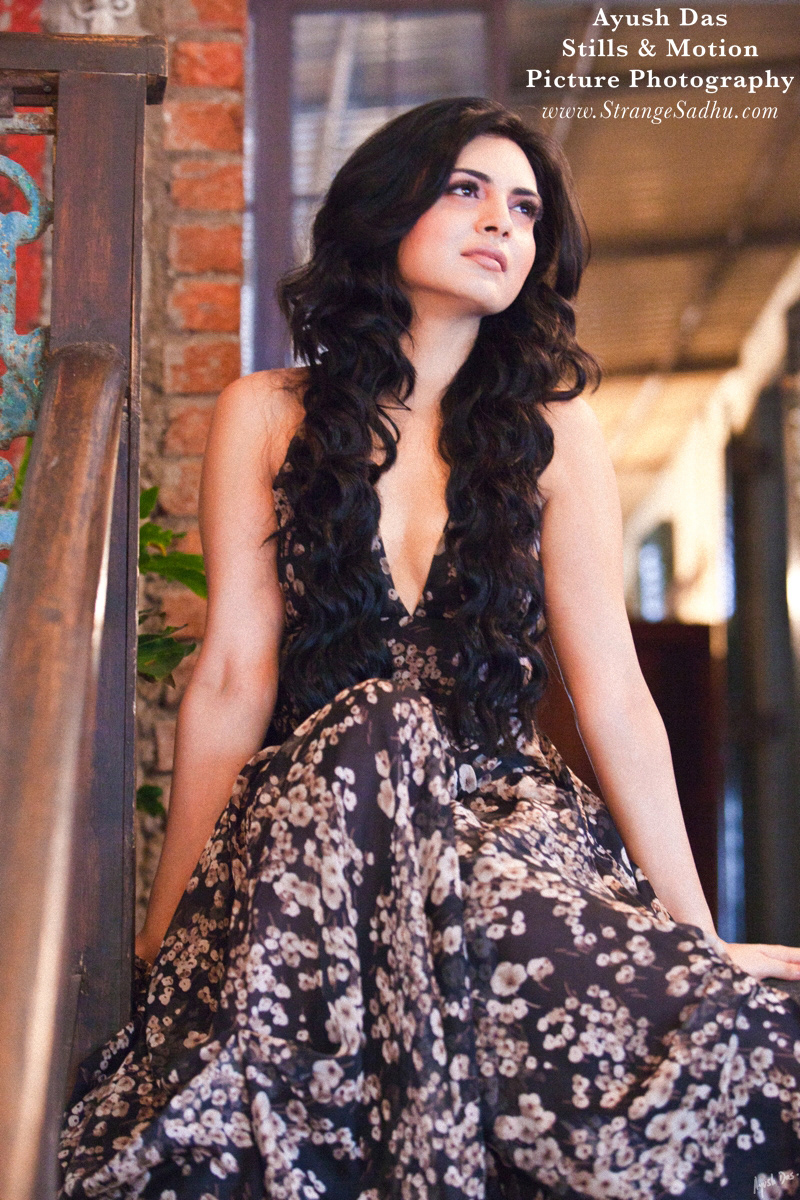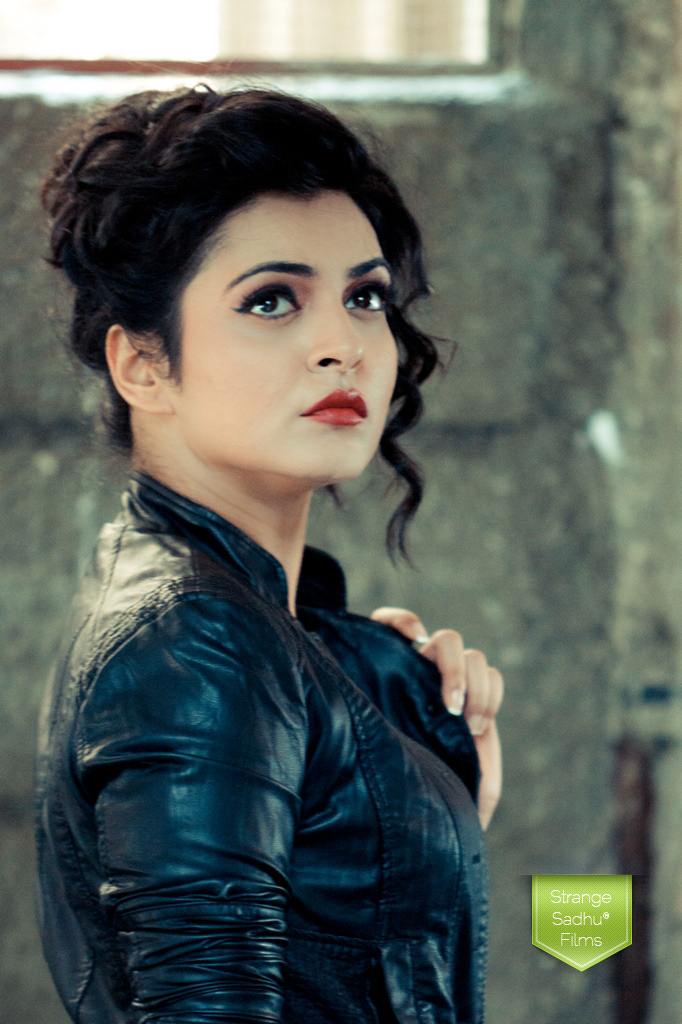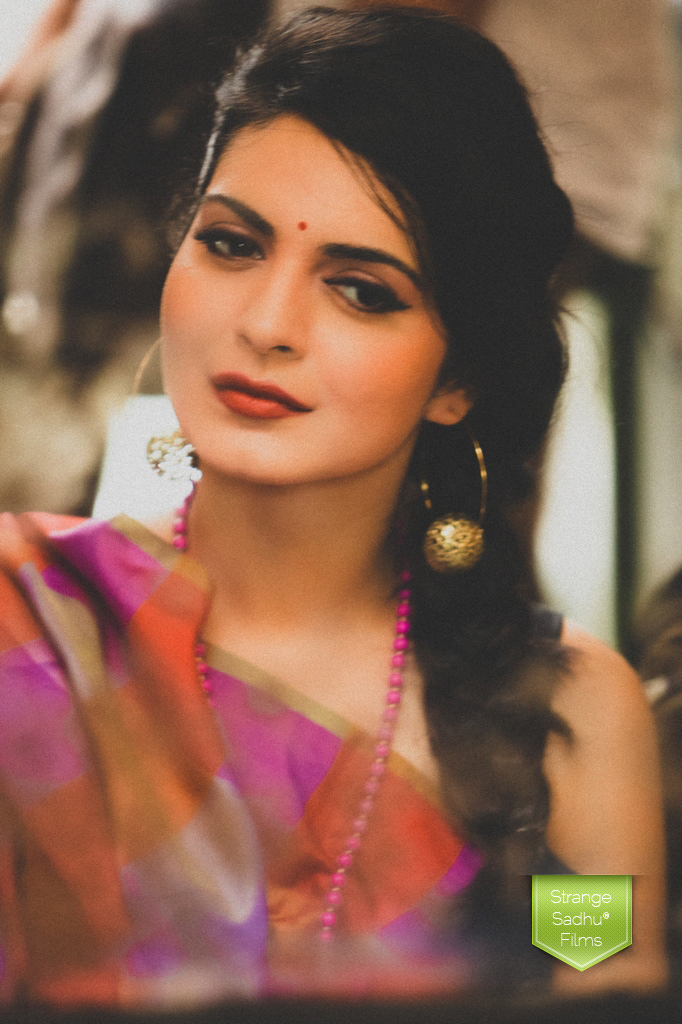 Actor/Model:
Niharika Singh
Costume/Stylist: 
Sheetal Sharma
Hair stylist:

Nanda Tolani
Lighting Assistant:

Ronjoy Borthakur
Camera Assistant:

Prateek Pathak
Behind the scenes video:
Prateek Pathak
Photography:

Ayush Das/ Strange Sadhu® Films
Mishali, Nakul, Jankee, Ajit, Maud
                 Copyright 2010-2016 Ayush Das Stills & Motion Picture Photography/ www.strangesadhu.com/ All Rights Reserved.