The Story of Mayoor Bakery
Alibag, Maharashtra, India
M
rs. Vidya Patil was born in Bharamti and studied in Pune. She married Dr. Vasant Patil of Alibag, Raigad District, and moved to the small seaside town where she had two daughters and worked in a school. After a couple of years she felt the desire to take up a bigger challenge. In fact, she came from a family which believed strongly in never idling time and contributing to society, so she too was getting eager to leave her mark. She observed the village and found that affordable good quality food products would have a market and a purpose for the population. So, in 1977, at the age of 30, she opened
Mayoor bakery on Tilak Road, Alibaug
. It started off as a small institution with 2 bakers and wood stoves. In one year she started to see profits and everyone was surprised that this young woman's project was viable and scalable. In 10 years she grew to the side of over 30 employees and decided to move from wood stoves to electric ovens. She was the first bakery owner in Raigad District to take this leap. 
Today Mrs. Vidya Patil has 47 employees under her: 15 male bakers, 29 sales girls or packagers, and one manager. She has the largest bakery in Alibag and attracts 1000s of customers a day. Even though the town now has more money, she has kept prices low so that even the poorest in the village has access to her quality goods. Beyond building a business, Mrs. Patil has built a community. She has bought each one of her male bakers a property and built them a house. She insists all their children attend school and pays for their education even up to university. She pushes their wives to start businesses of their own and sells their products in her shop. Her staff and their families remains loyal and hard working because she is loyal and works hard for them. It is her workers happiness which is the key to her success and her satisfaction.
This video is a tribute to Mrs. Vidya Patil and what she has accomplished, but above all it is a tribute to her workers and their fantastic spirit which has made her dream come true.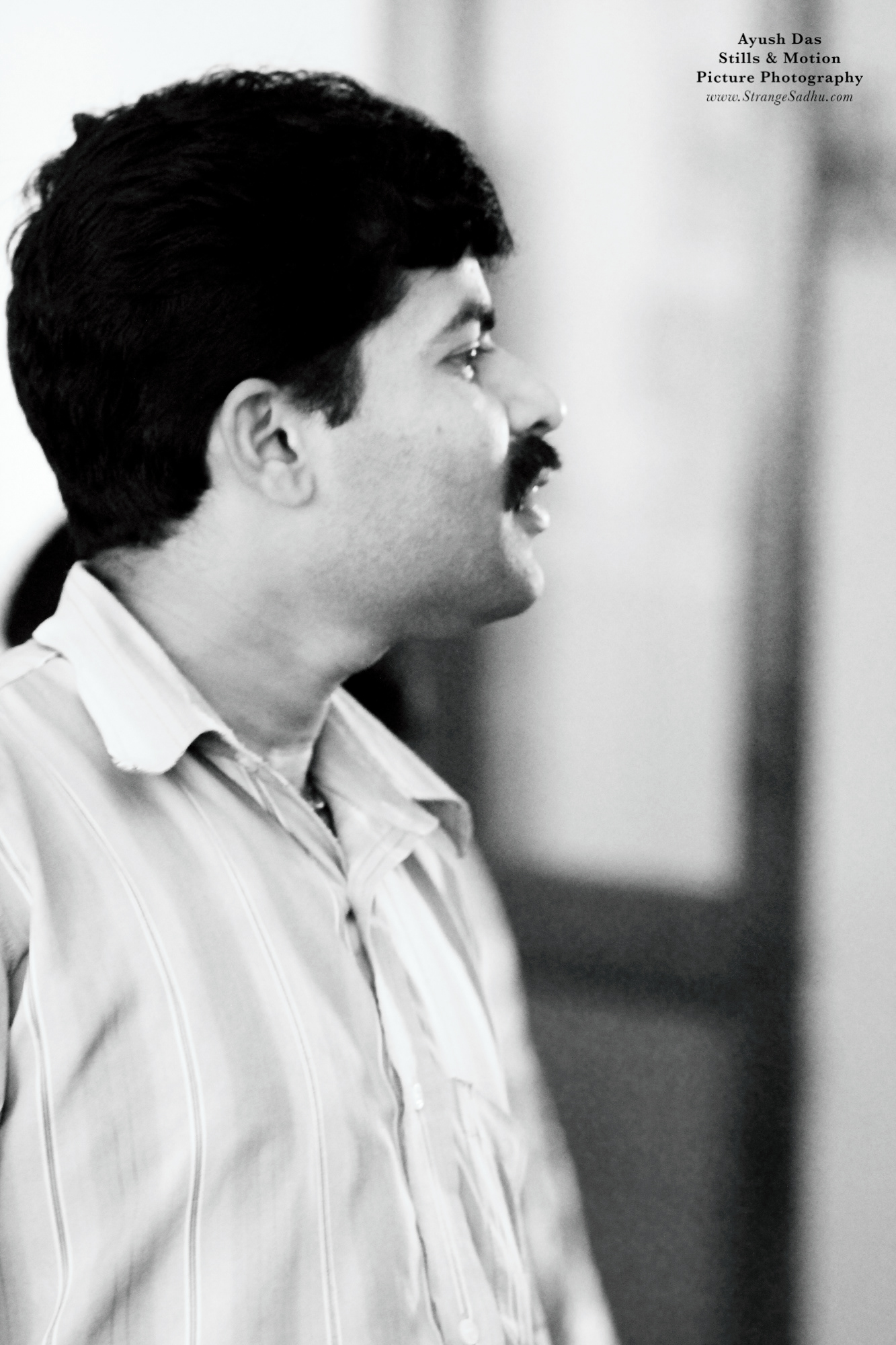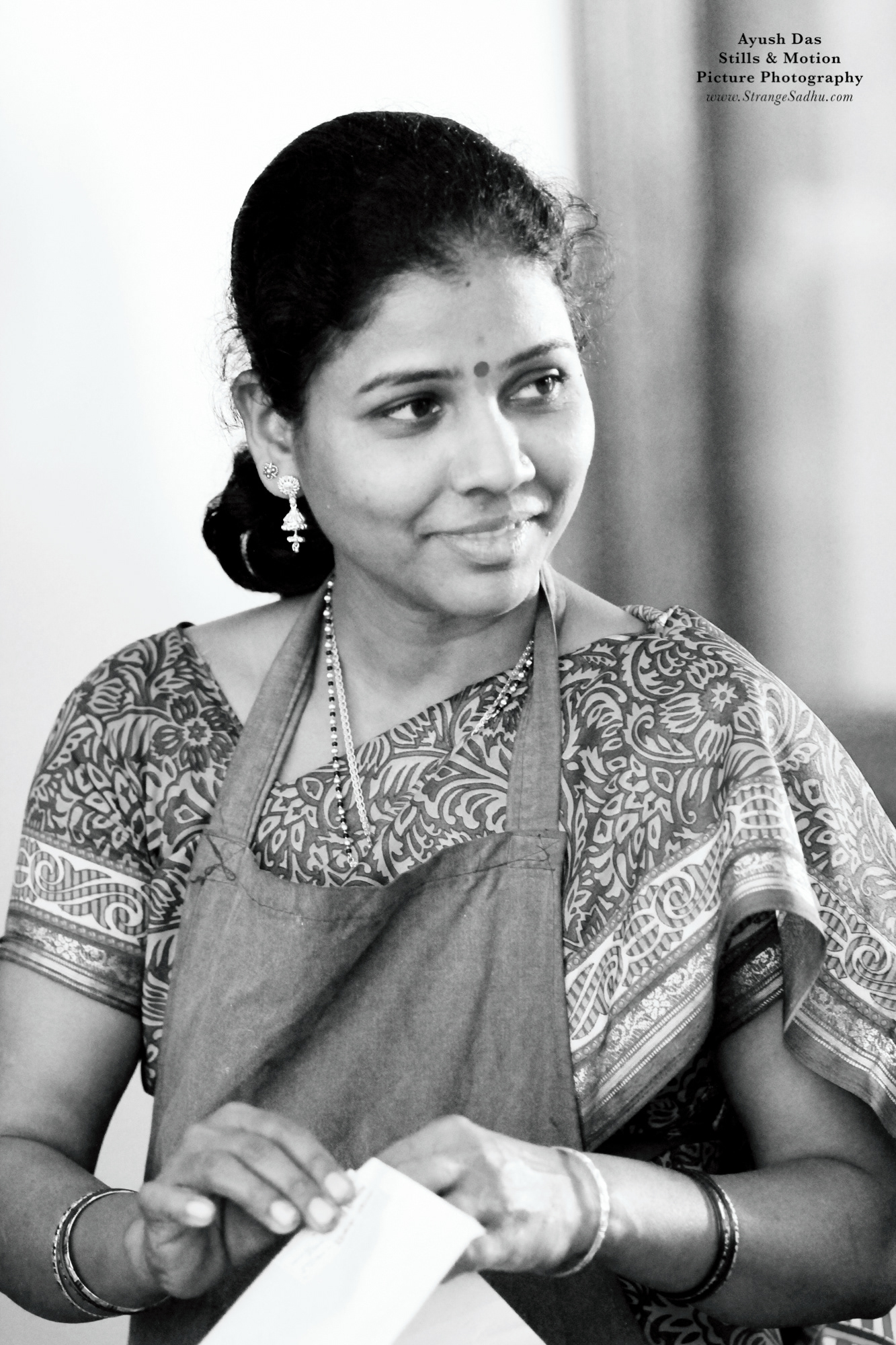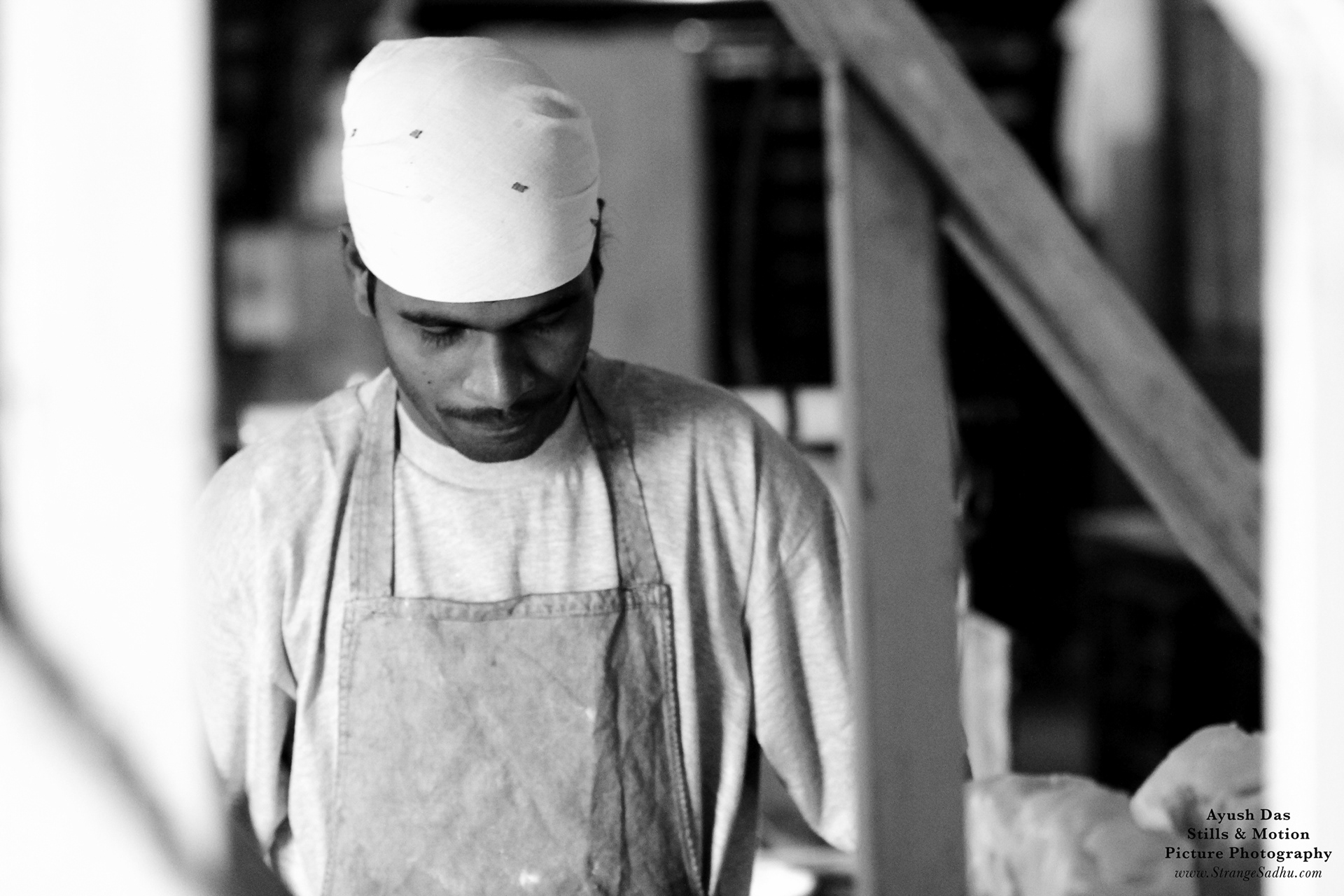 Copyright 2010-2013 • Ayush Das Stills & Motion Picture Photography
• Images are protected under Indian and International Copyright laws.
• For Publication rights please contact Ayush Das
• All images are original works of Ayush Das Stills & Motion Picture Photography.
by clicking the button below