Water Supply & Sanitation Collaborative Council's Global Forum, Mumbai
The Global Forum on Sanitation and Hygiene brought together sanitation and hygiene professionals and WSSCC members for a week of sharing, learning, strategizing and momentum-building around these vital issues.
-wsscc website
The Water Supply and Sanitation Collaborative Council (WSSCC) is an international organization whose secretariat in Geneva, Switzerland is hosted by the United Nations Office for Project Services (UNOPS). WSSCC is a global multi-stakeholder partnership organisation that works to improve the lives of poor people by enhancing collaboration among sector agencies and professionals around sanitation and water supply. Through this work it contributes to the broader goals of poverty eradication, health and environmental improvement, gender equality and long-term social and economic development.
News articles that were published with my photos: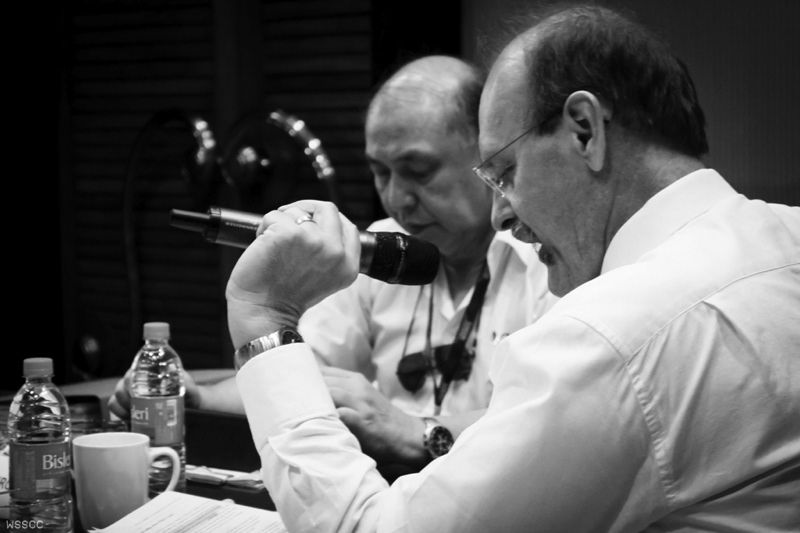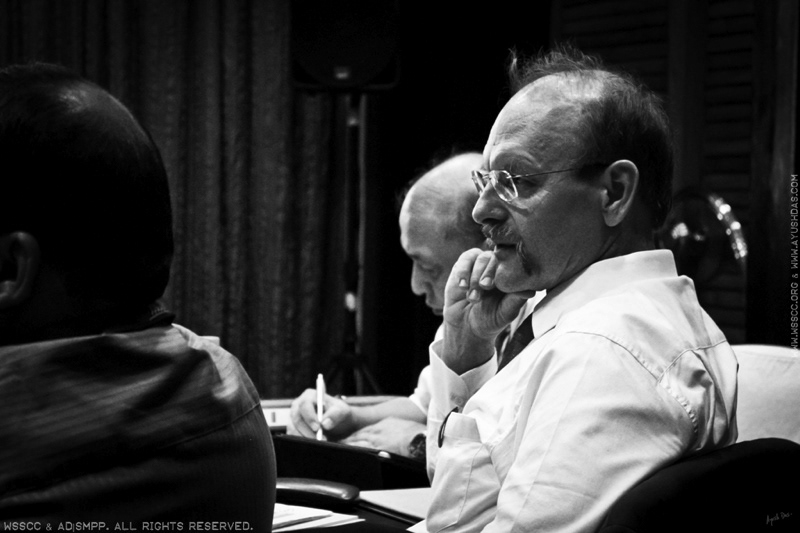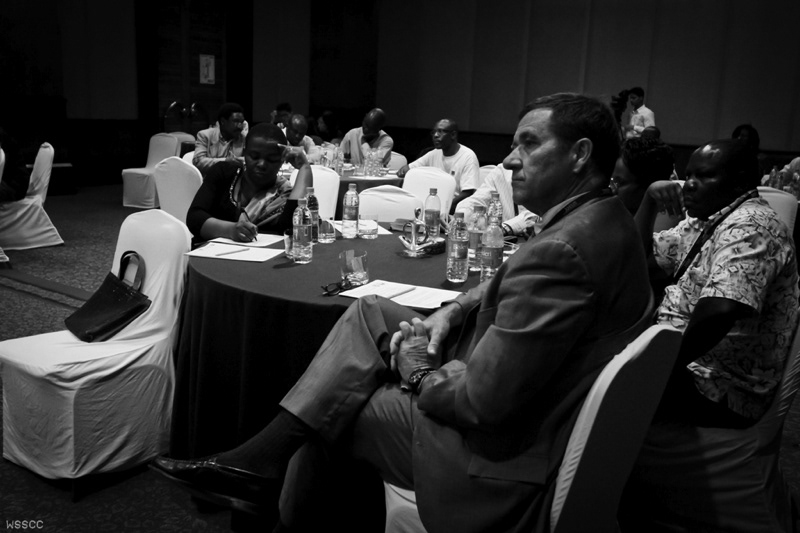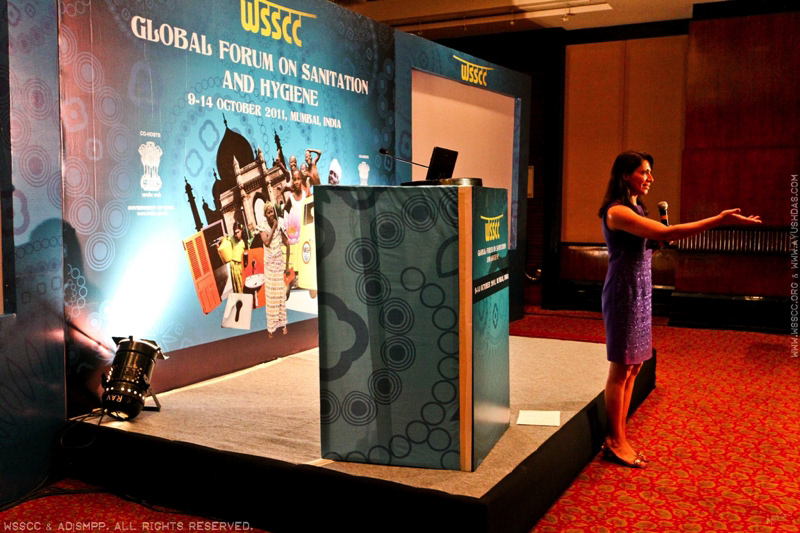 Thank You!
Copyright Strange Sadhu® Films | www.strangesadhu.com | All Rights Reserved