for www.theStiffCollar.com
Stiff Collar: 7th Edition
Stiff Collar introduces new linen shirts and more half sleeve shirts. Quality of course is the best I have seen in the market.
Photography & Direction:
Ayush Das/ Strange Sadhu® Films
Camera Assistant:
Prateek Pathak
Thanks,
The Big Nasty, Bandra, Mumbai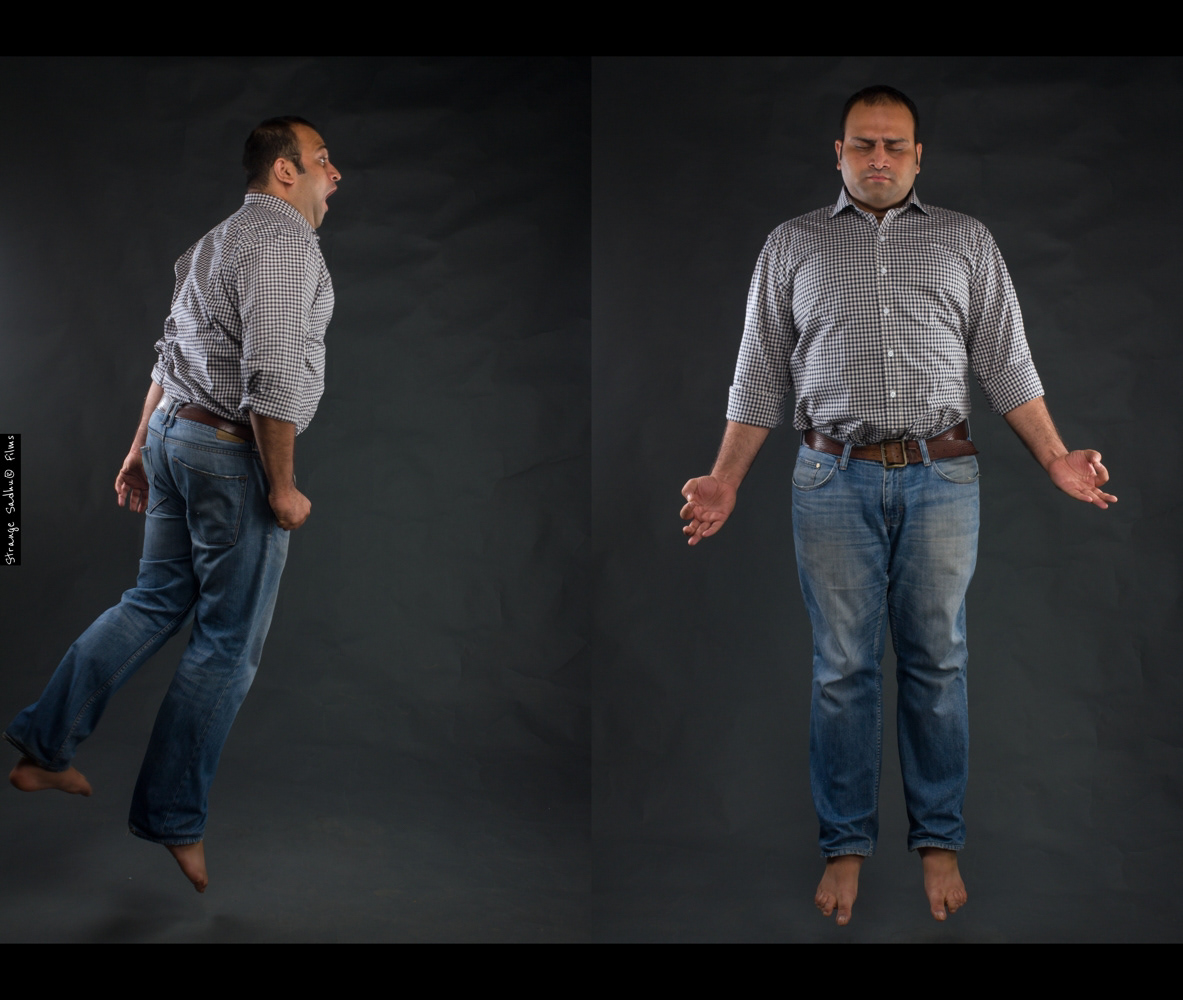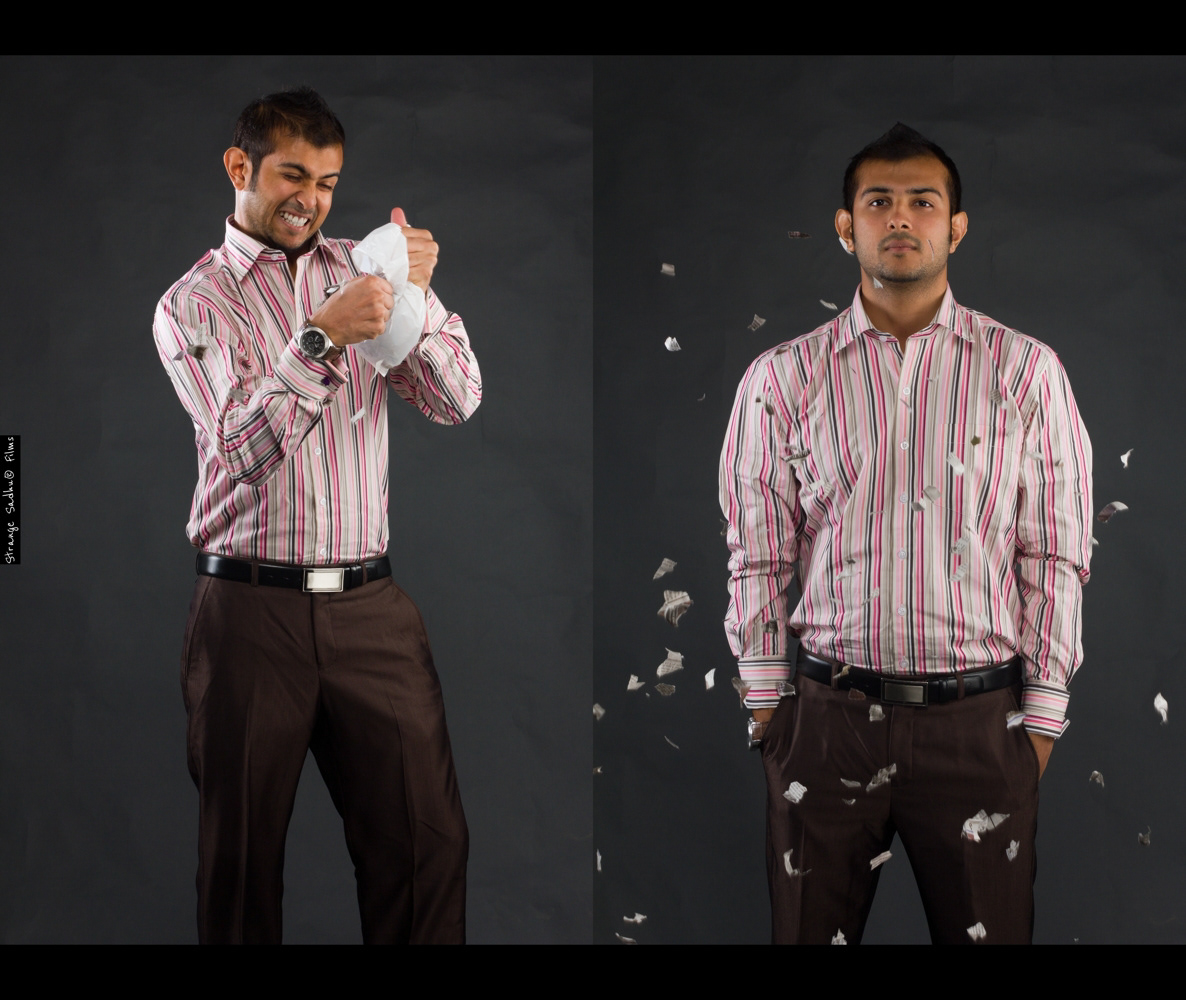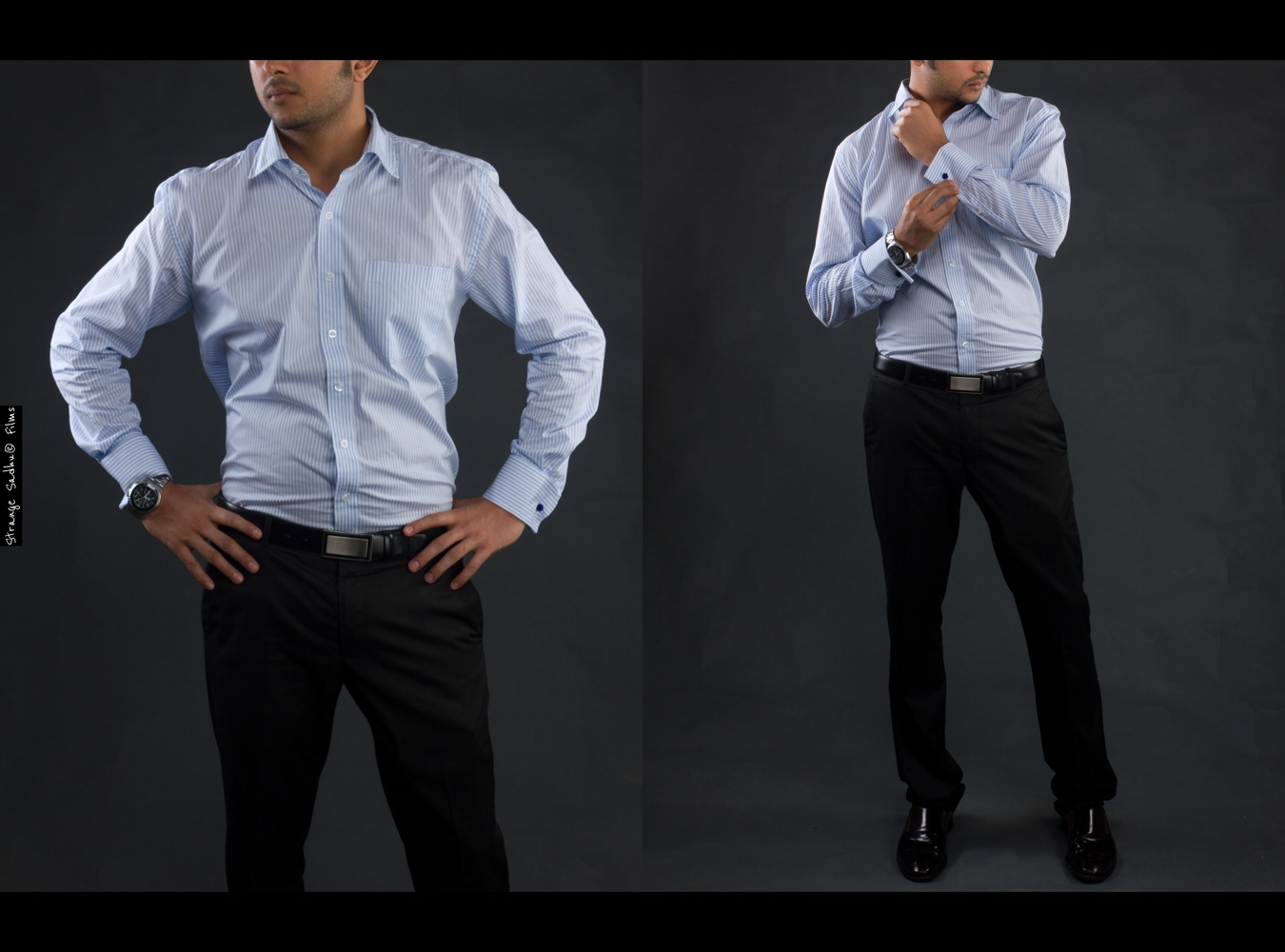 Please don't forget to click the appreciate button below. cheers!
Copyright 2012-2016 • Ayush Das Still & Motion Picture Photography
 • All Rights Reserved.