And we would always be together in our words, in a place full of magic.
That's where we would be, forever laughing.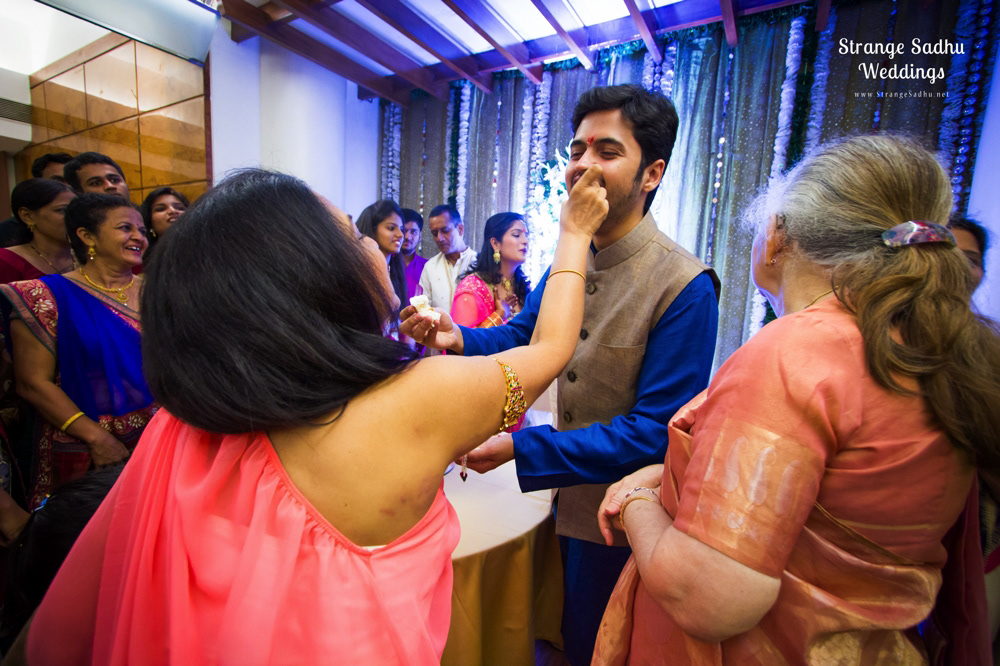 Copyright 2011-2014 • Strange Sadhu Weddings
• Images are protected under Indian and International Copyright laws.
• All images in this website are original works of Strange Sadhu Weddings & Ayush Das Stills & Motion Picture Photography.