Not only was this match made in heaven, their wedding ceremony too, took place in what is considered one of the most heavenly wedding destinations in India - Udaipur. Tradition meets mesmerizing lights and a bright colour scheme of green gold and the colour of love: red. Have a glimpse of every bride and groom's dream wedding with Tarun and Dhara.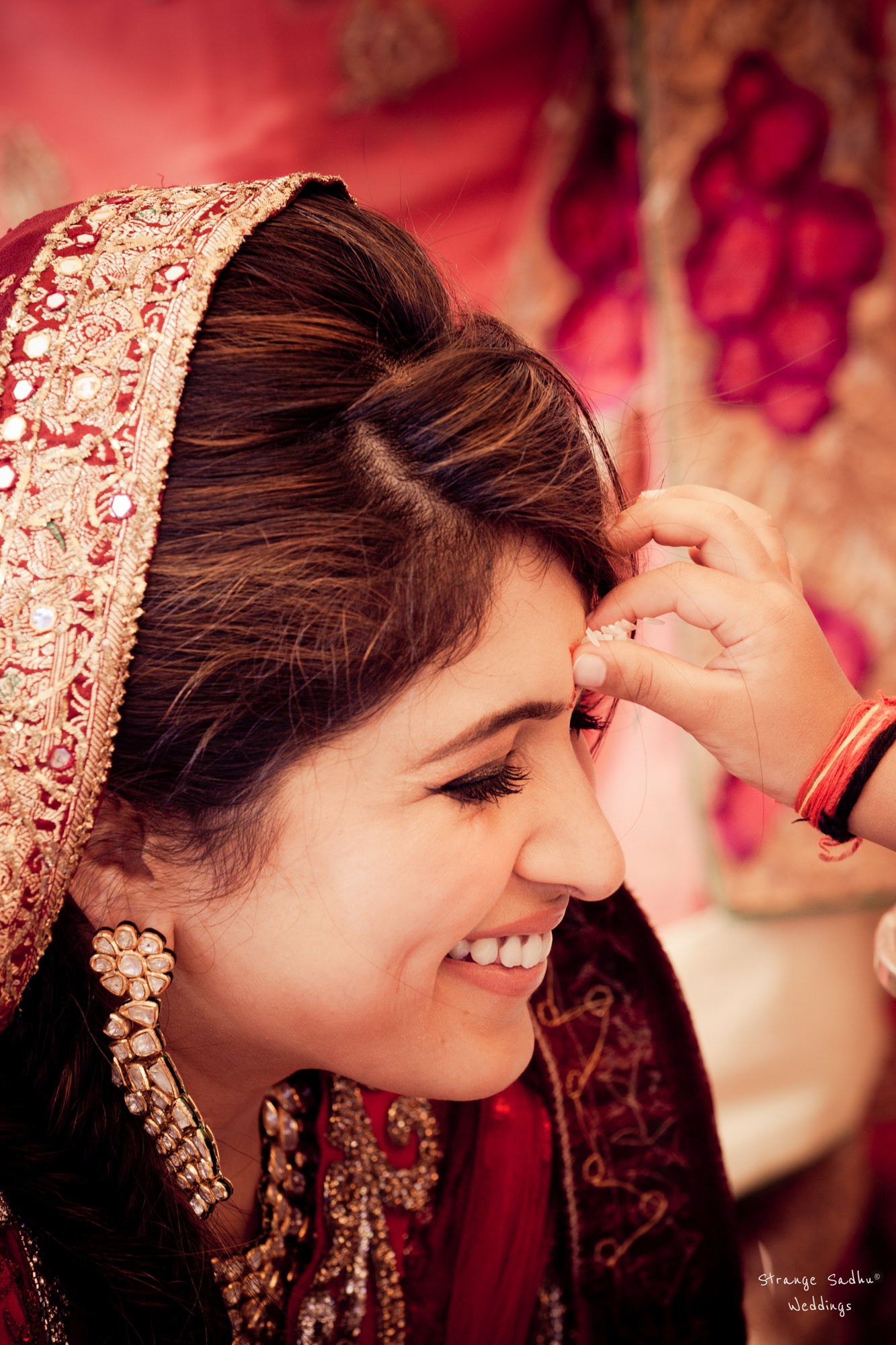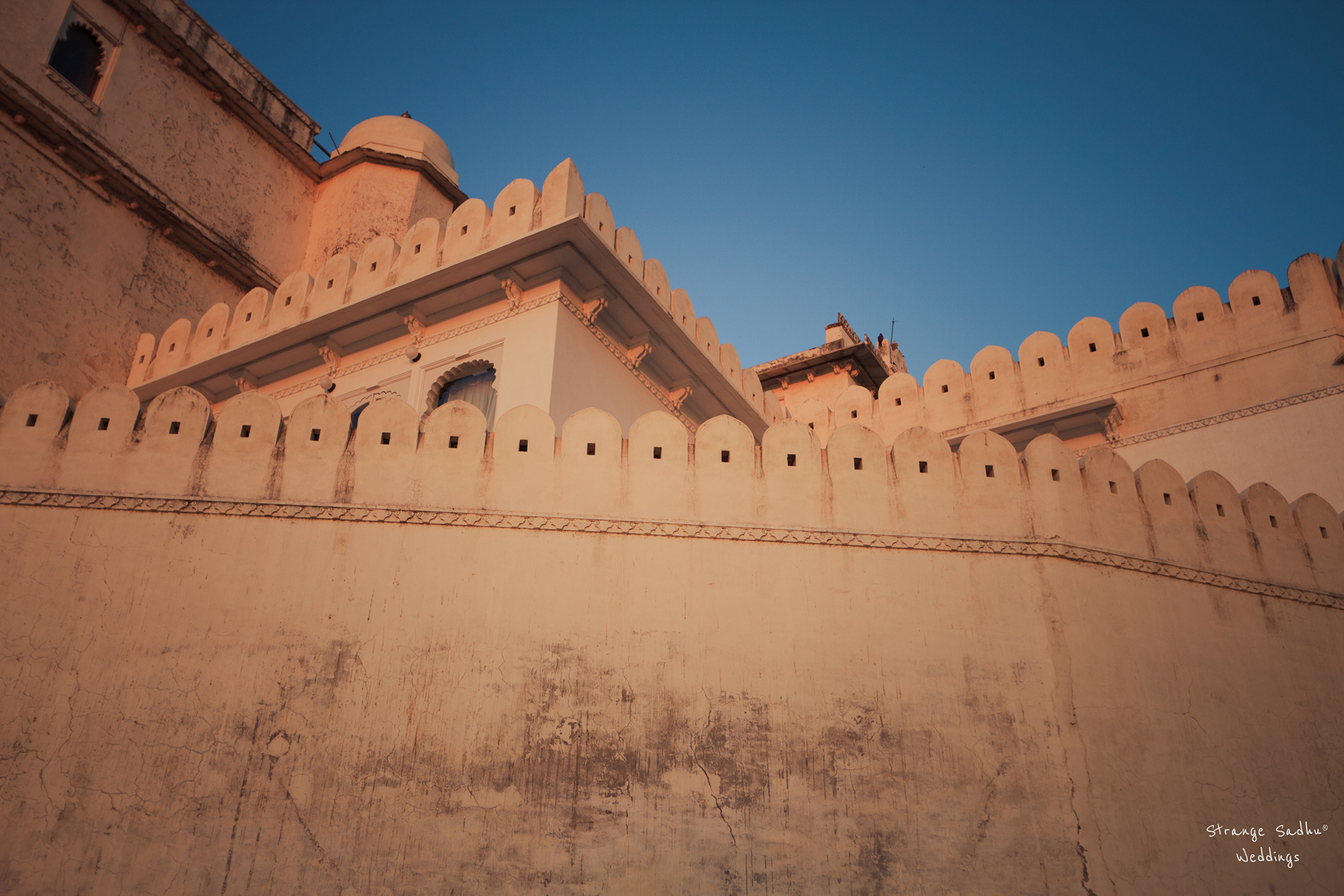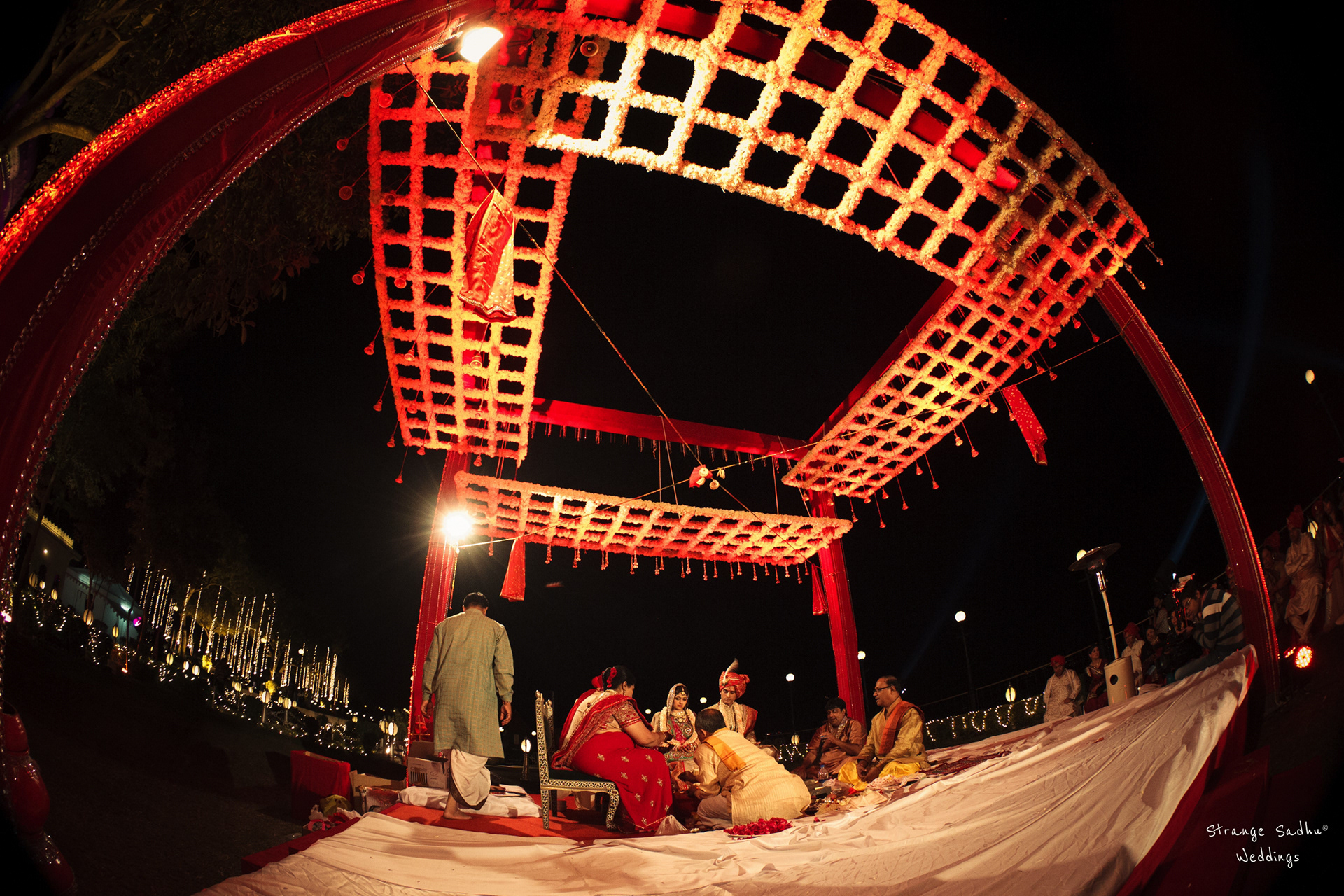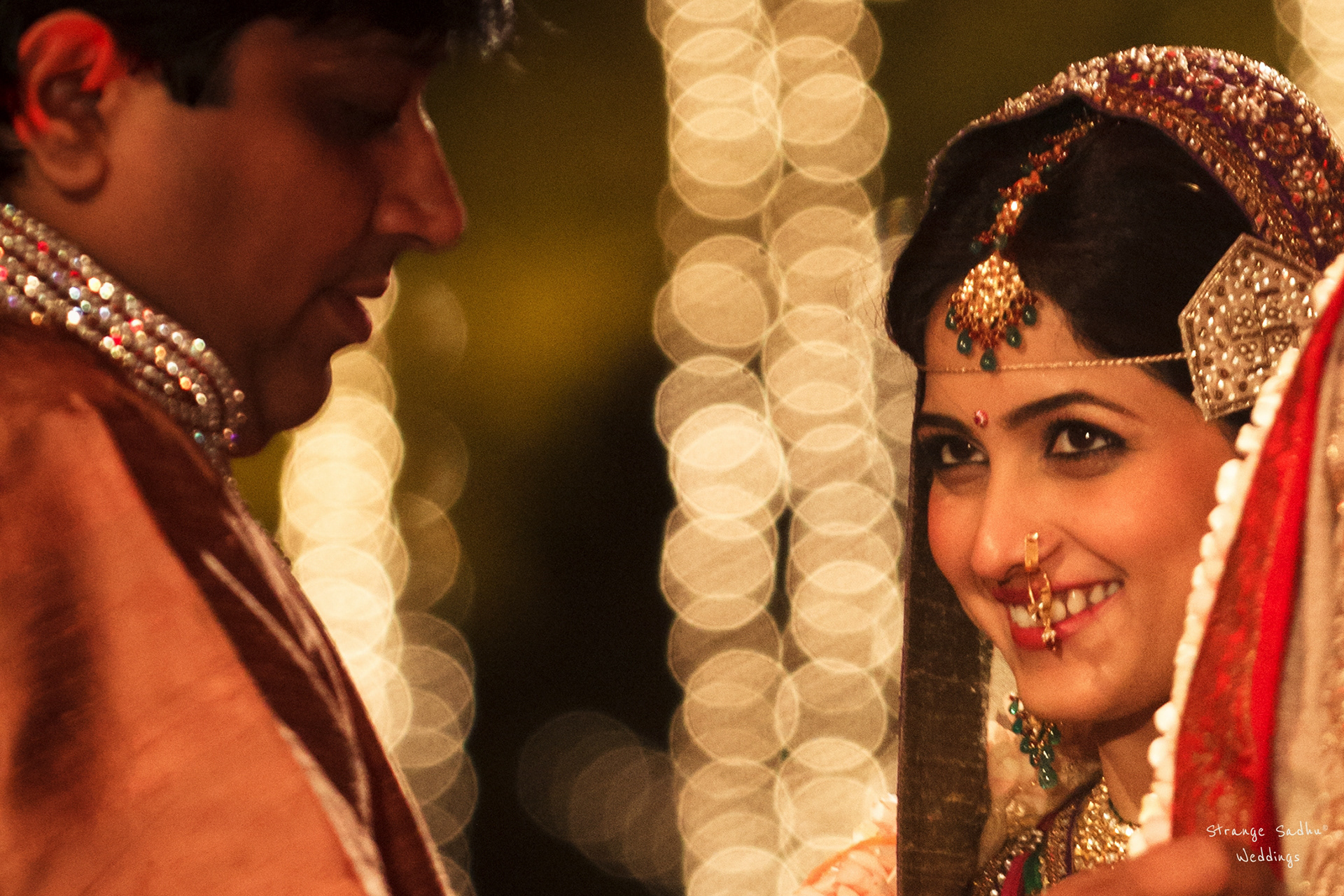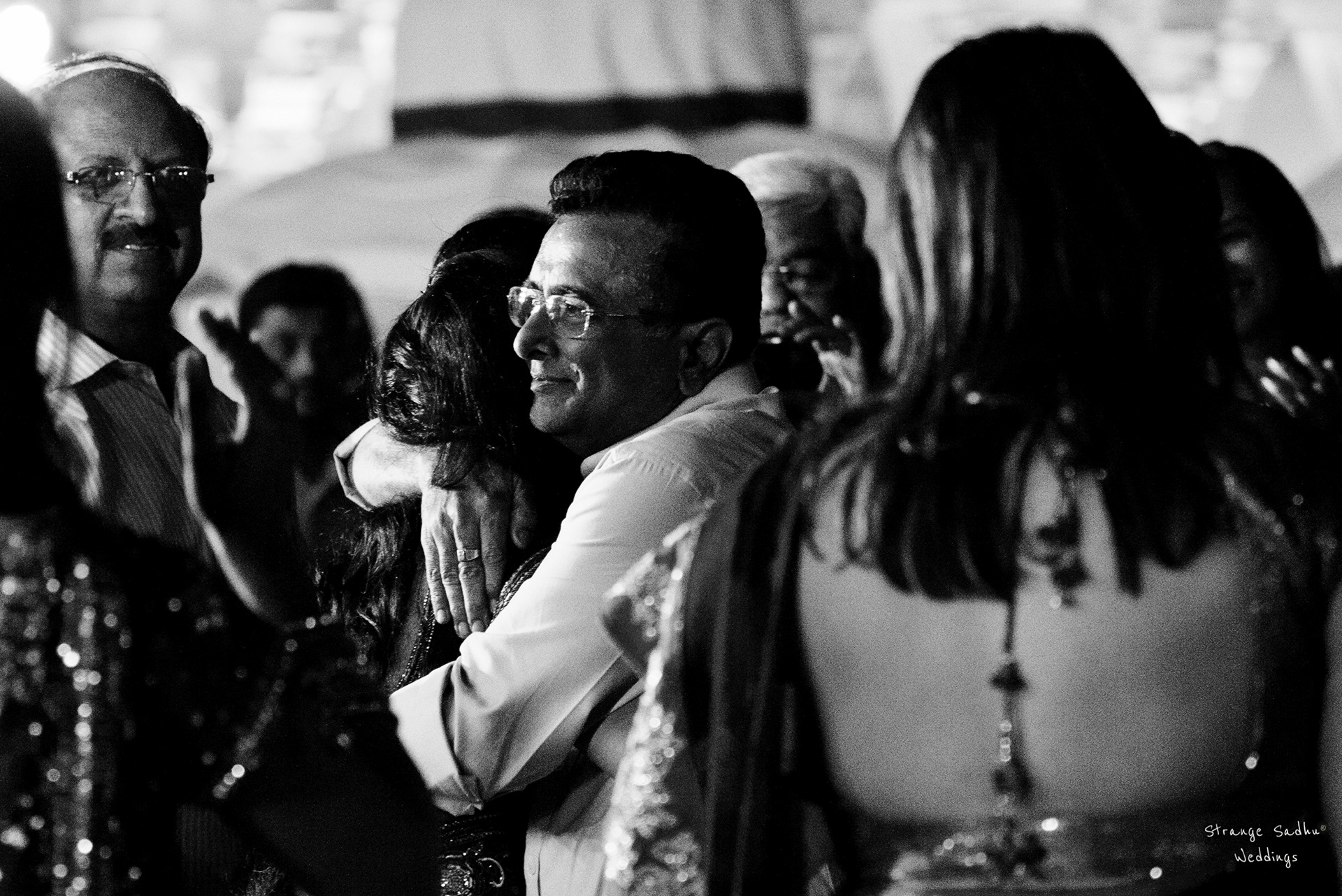 Enjoyed this Photo Story? 
Click the Blue Button Below.
Gimme Love
Copyright 2012 • Strange Sadhu® Weddings • Images protected under Indian and 
International Copyright laws.