Read what Shivani had to say about Strange Sadhu Weddings; bottom of the page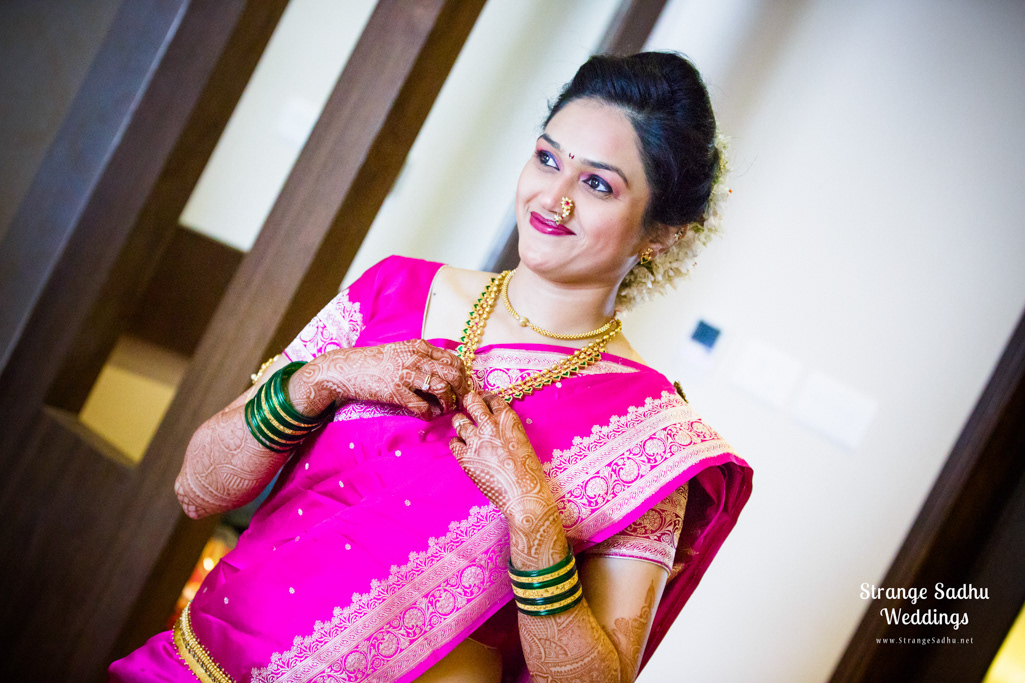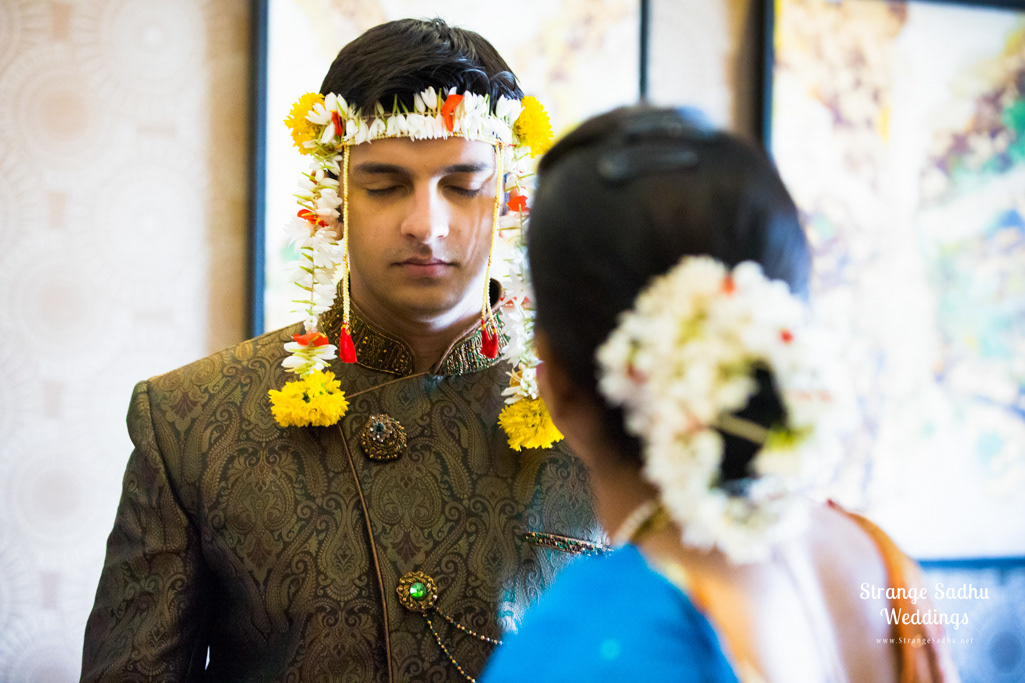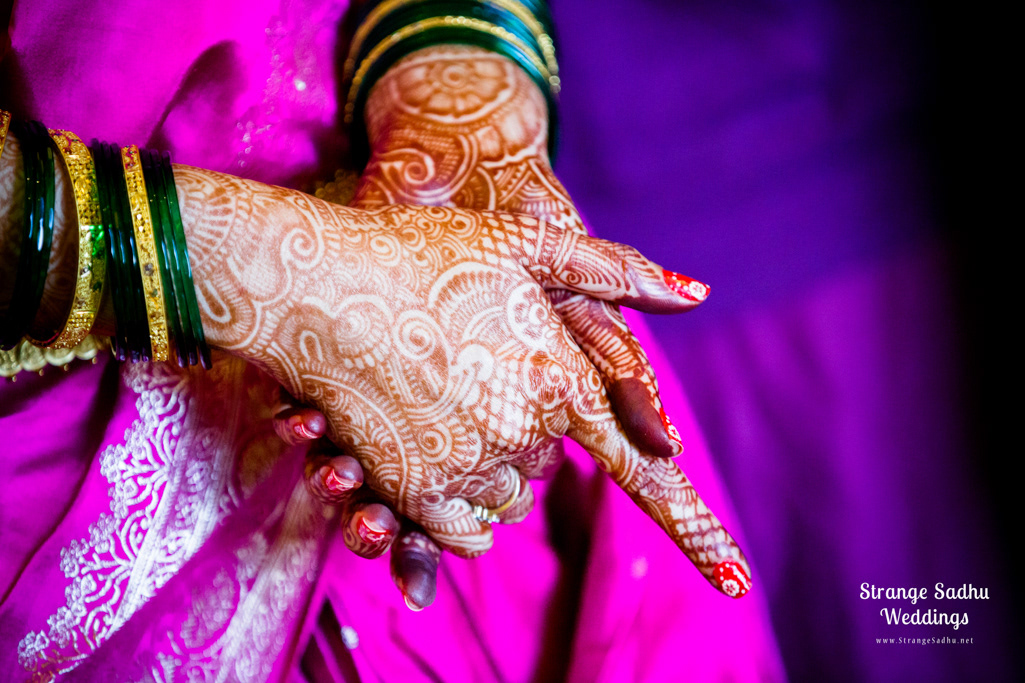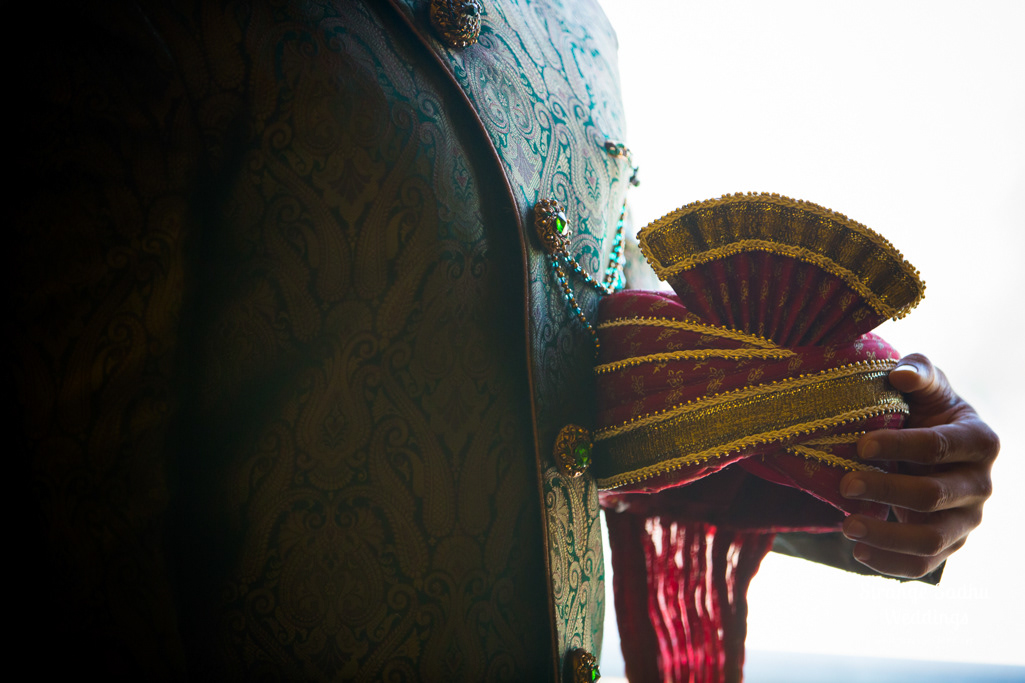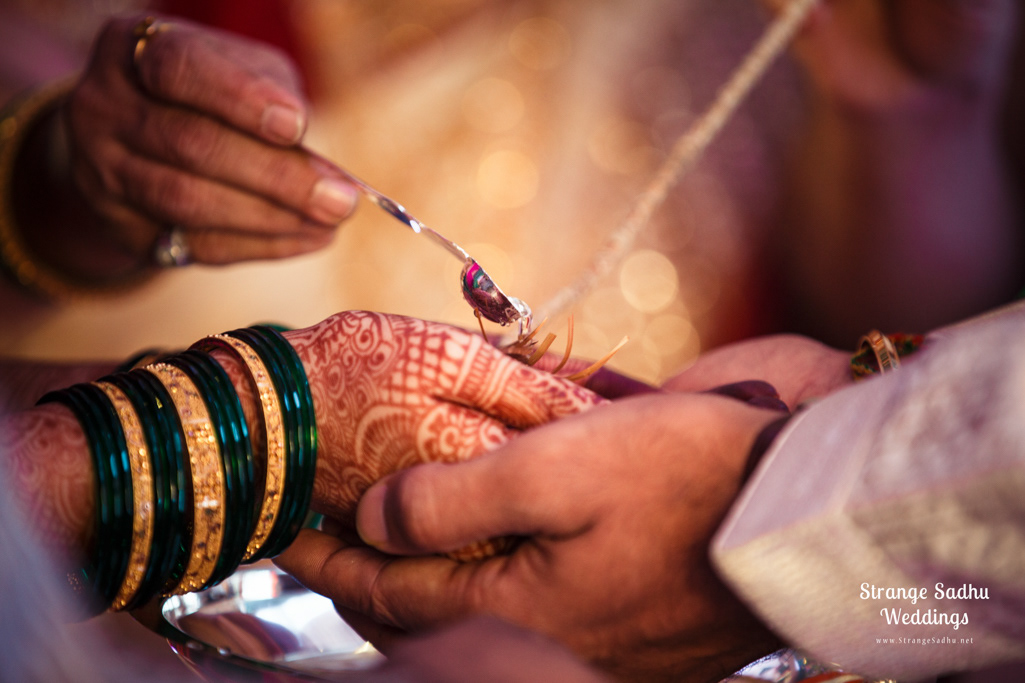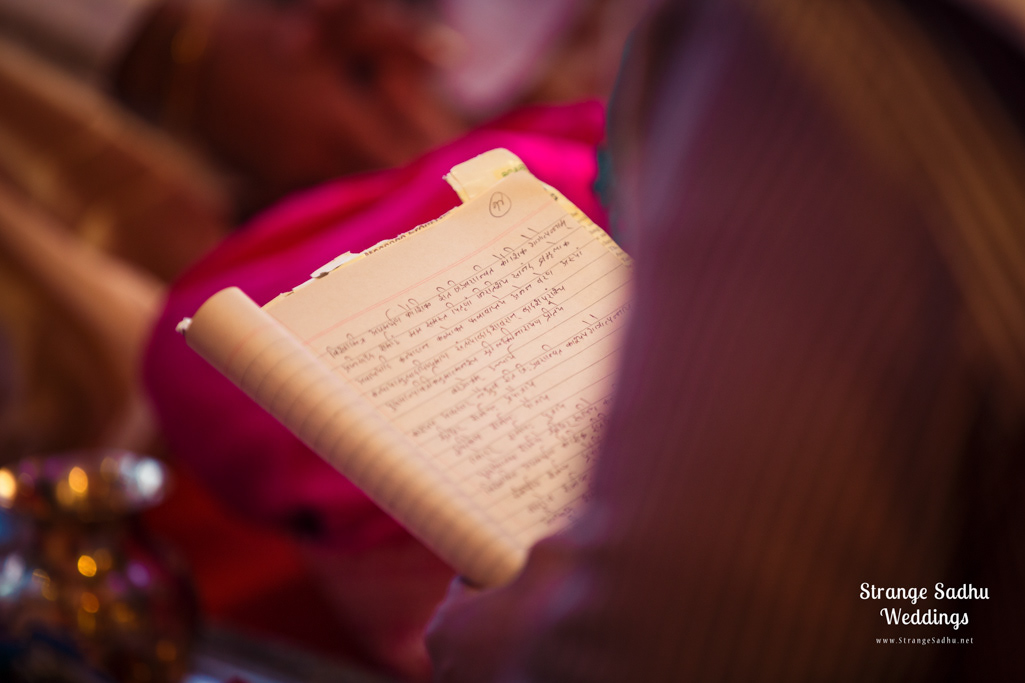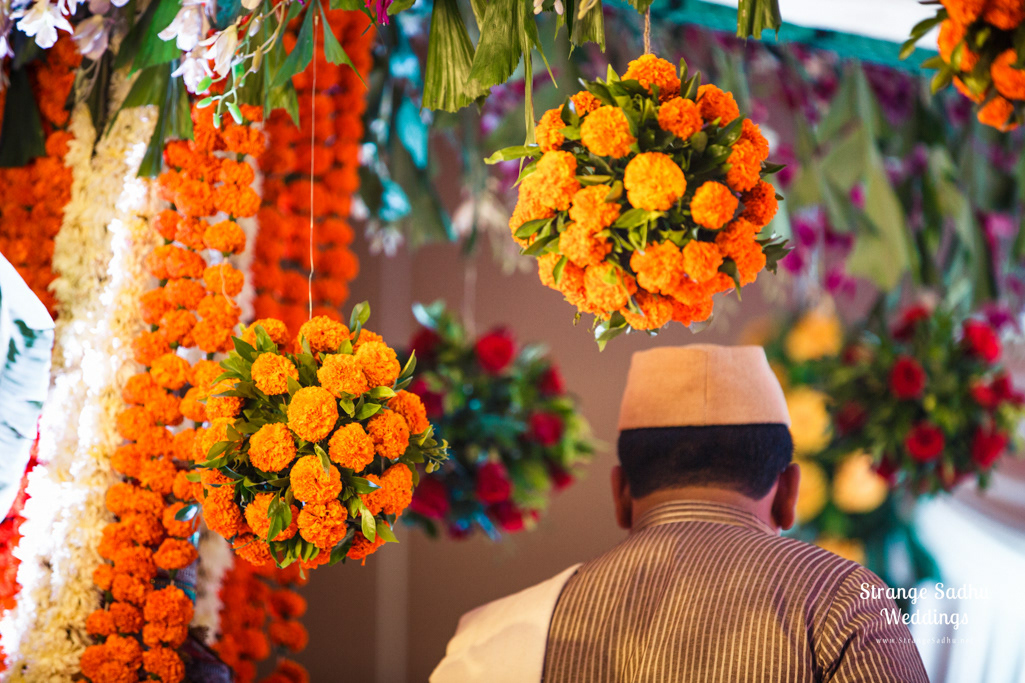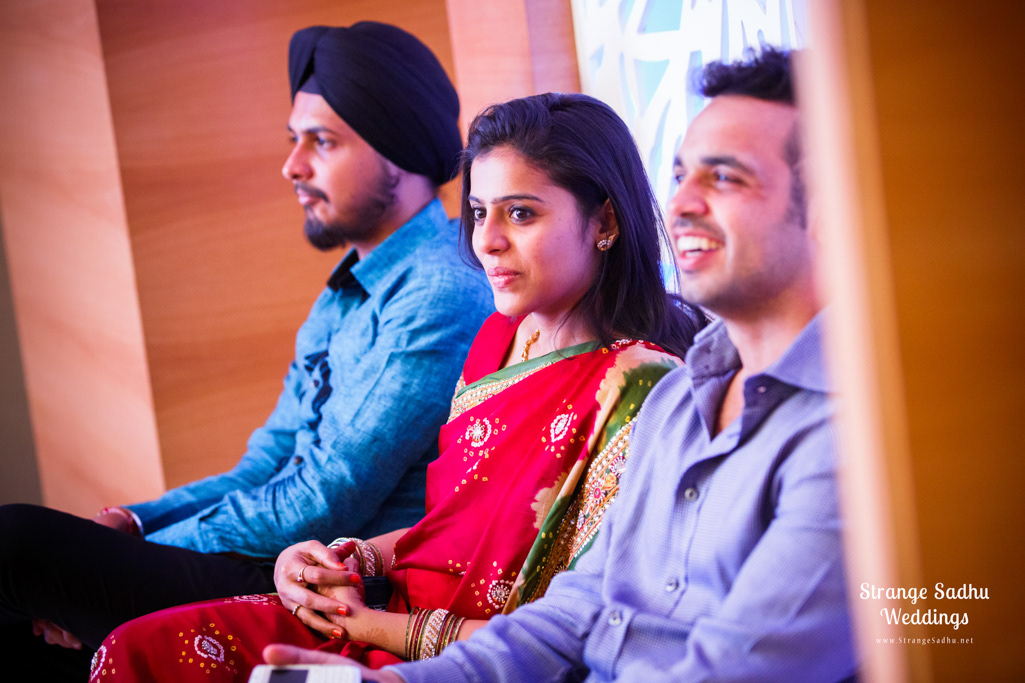 Shivani writes about Strange Sadhu Weddings:
"

I never thought of him (Ayush Das) as a photographer, he was more like a friend to me and Vicky (Trivikram). He still is. I can say that because the way he bonded with all of us so well that we never felt that our wedding is an assignment for him. I had done lot of research and had met many photographers but after going through Ayush's website I was sure that I wanted him to cover my wedding ceremony. Photographs is the only medium through which you can relive your memories and hence I wanted the best person on board! And Ayush didn't let me down. He did a fabulous job!! All my relatives and friends still appreciated it. He covered every special moment and advised us to pose in ways that it always looked natural. The quality of the pictures and the effects had come up really well. We were very happy to see the pictures. His work is flawless and has a unique style. I will always refer him to my friends and relatives.

"
Copyright 2013-2014 • Strange Sadhu Weddings
• Images are protected under Indian and International Copyright laws.
• All images in this website are original works of Strange Sadhu Weddings & Ayush Das Stills & Motion Picture Photography.

If you enjoyed this Photo Story. 
Click the Button Below.