Anil George
Anil George stars in Ashim Alhuwalia's 'Miss Lovely'. A Hindi feature film set in the lower depths of Bombay's "C" grade film industry. Miss Lovely follows the devastating story of two brothers who produce sleazy sex horror films in the mid-1980s.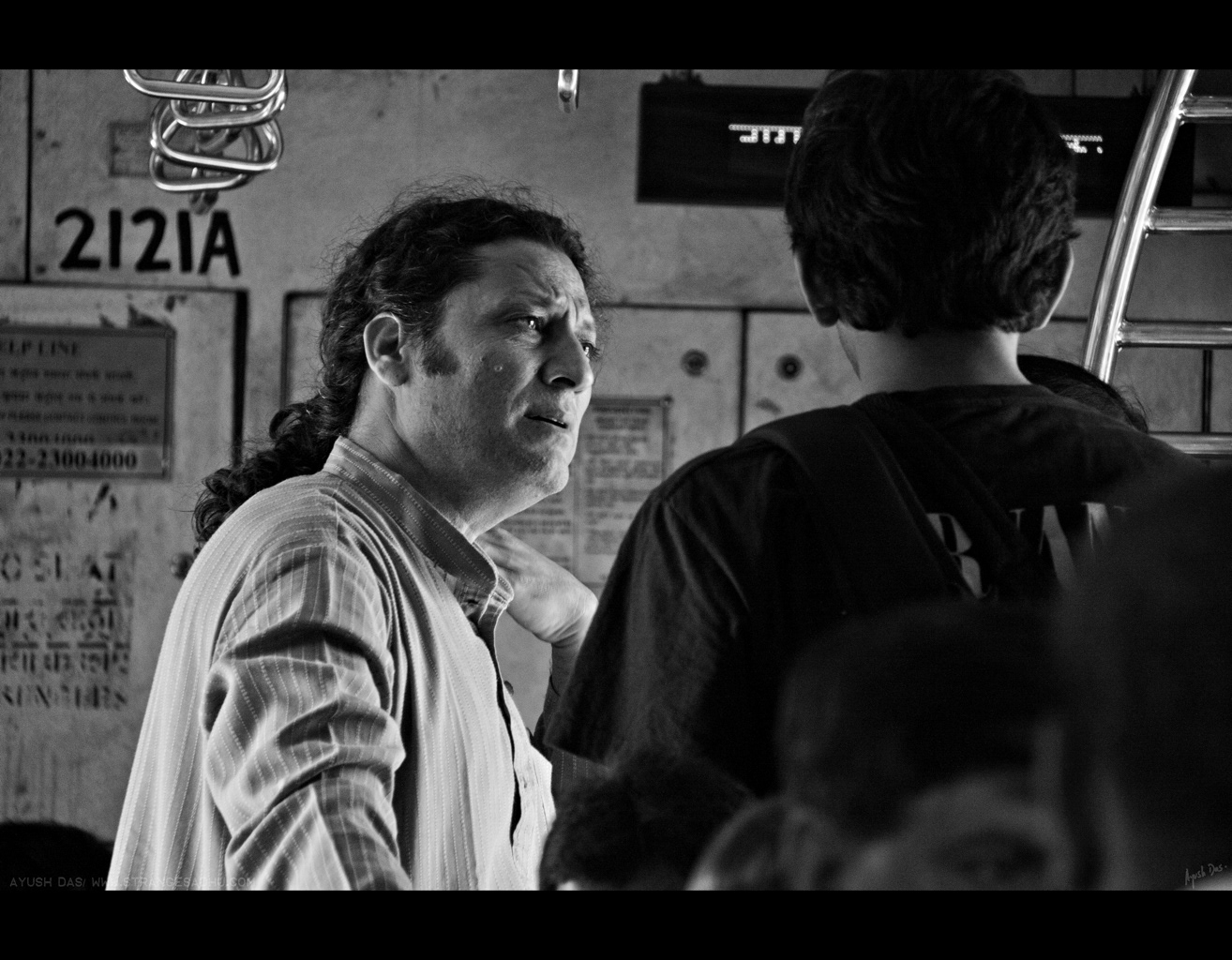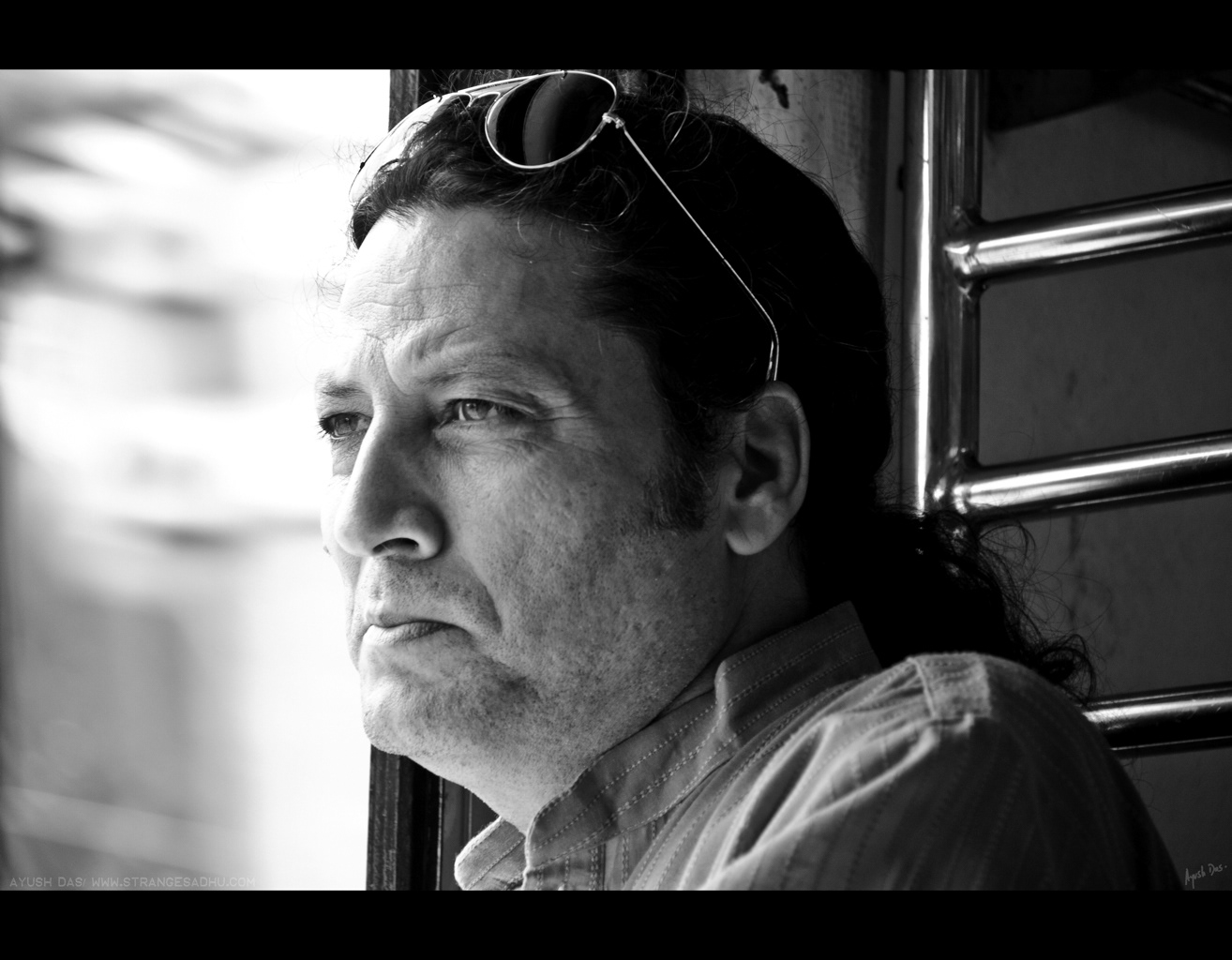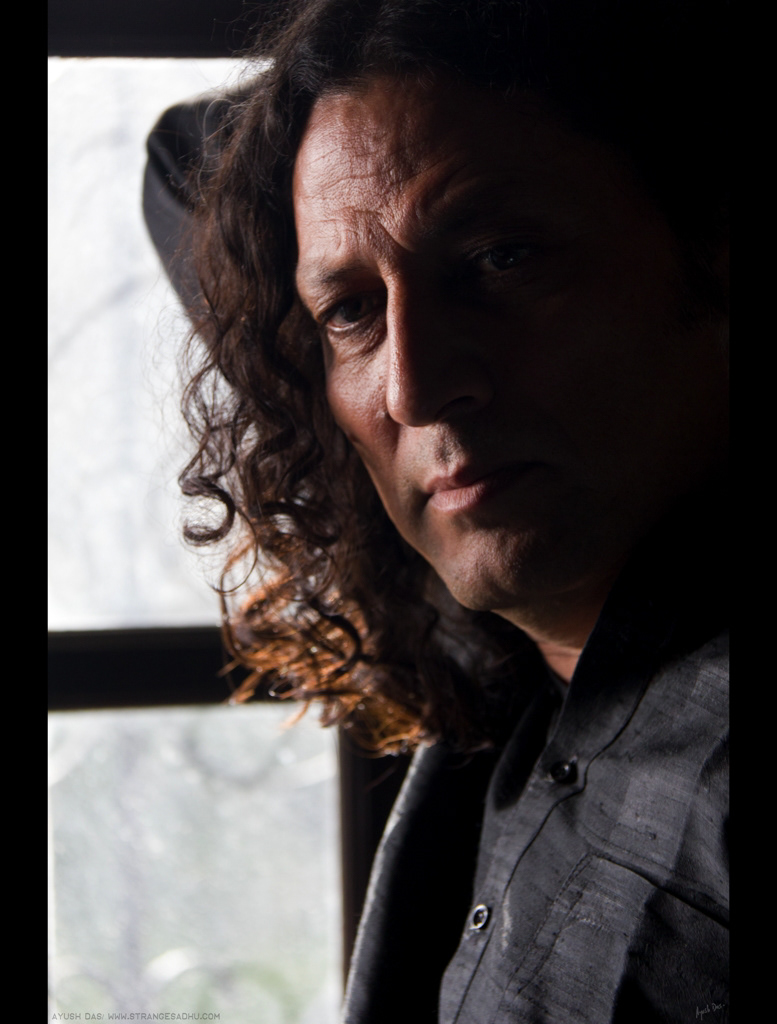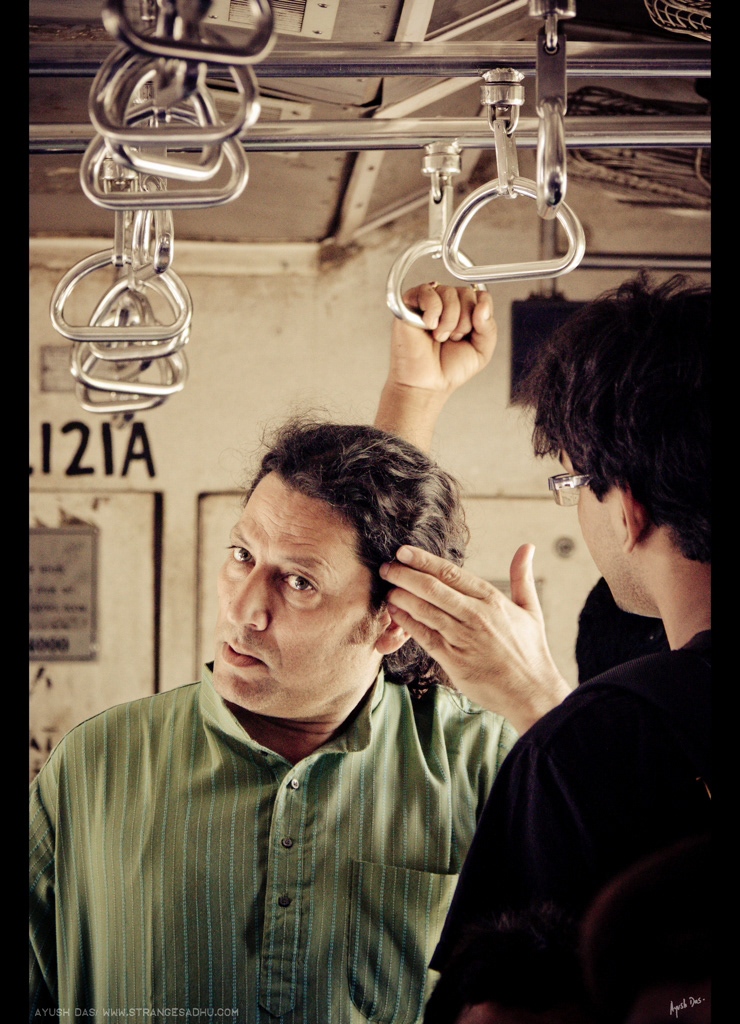 Actor:
Anil George
Photography & Direction:
Ayush Das/ Strange Sadhu® Films
Lighting:
Ronjoy Borthakur
Thank You!
                                                         don't forget to click the appreciate button below. cheers
Copyright 2012 • Strange Sadhu® Films • All Rights Reserved.