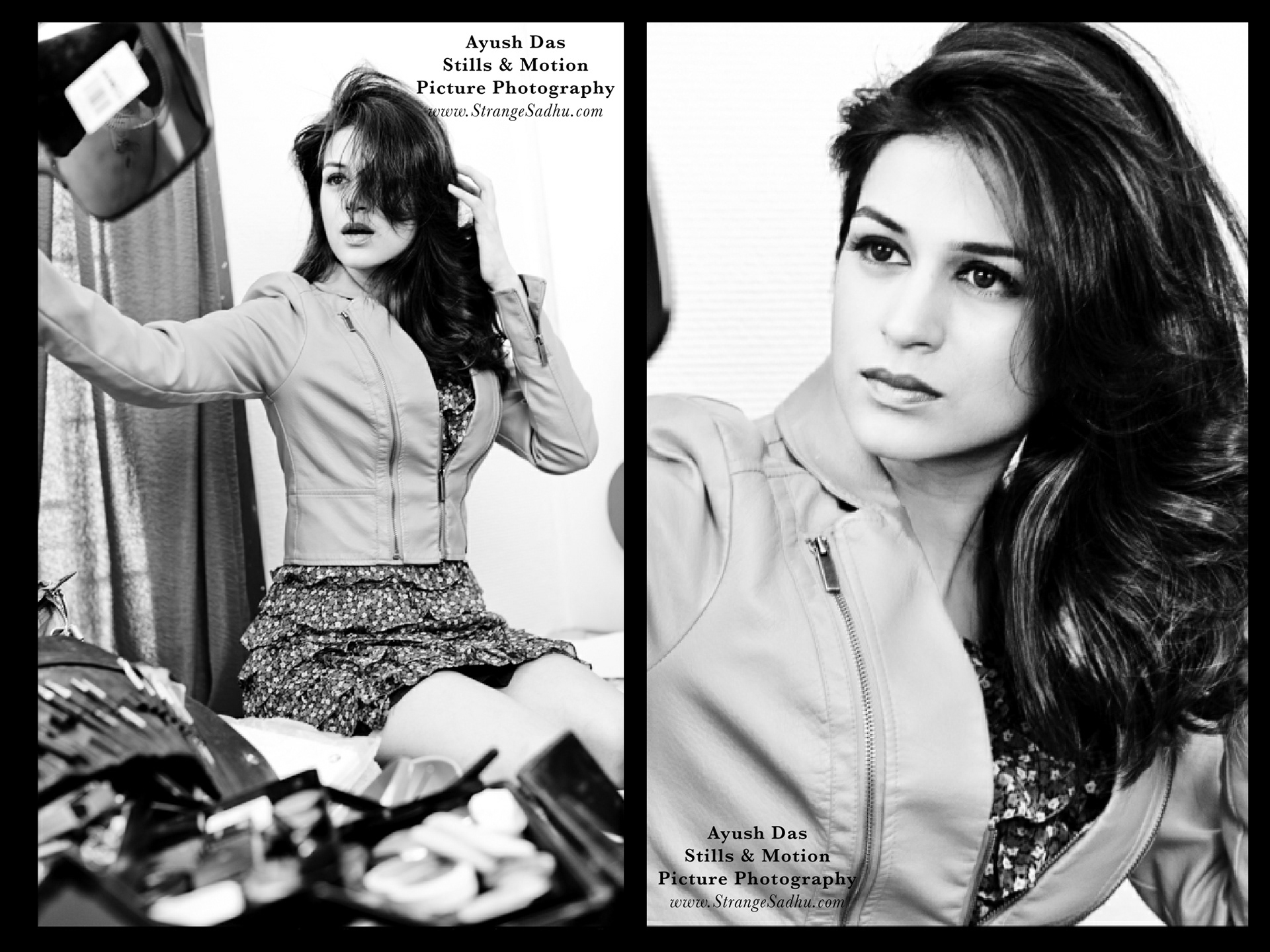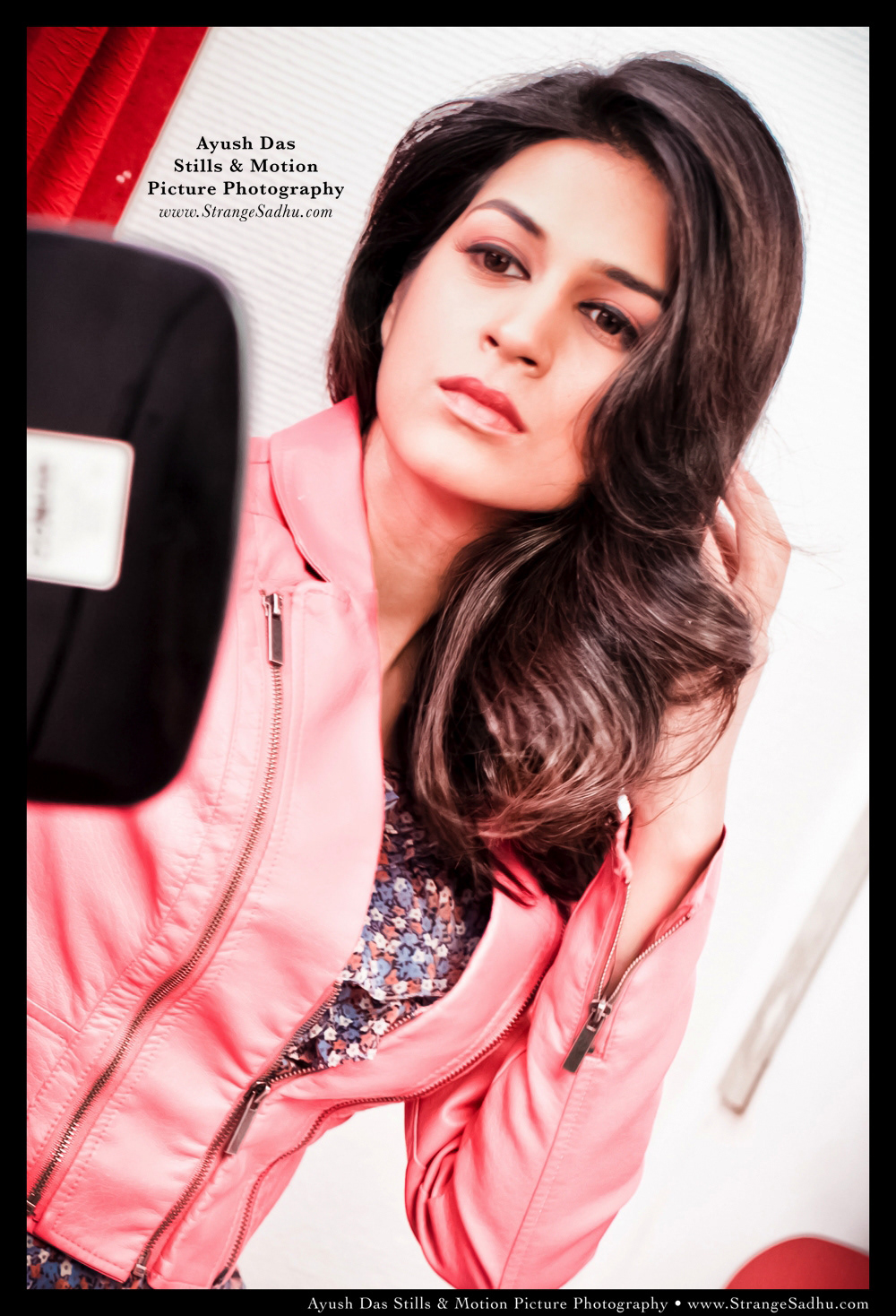 Copyright 2012 • Ayush Das Stills & Motion Picture Photography a.k.a Strange Sadhu® Films • Images are protected under Indian and International Copyright laws.
These images must not be cropped, bled, overprinted with text, or altered in any manner. For Publication enquiries please contact Ayush Das

Don't forget to click 'Appreciate' below.
Cheers!