A little family bonding and a lot of fun. Roshni and Karan's wedding incorporated everything it takes to turn a dream wedding into reality. Their bond is reflective of the life they are about to create together.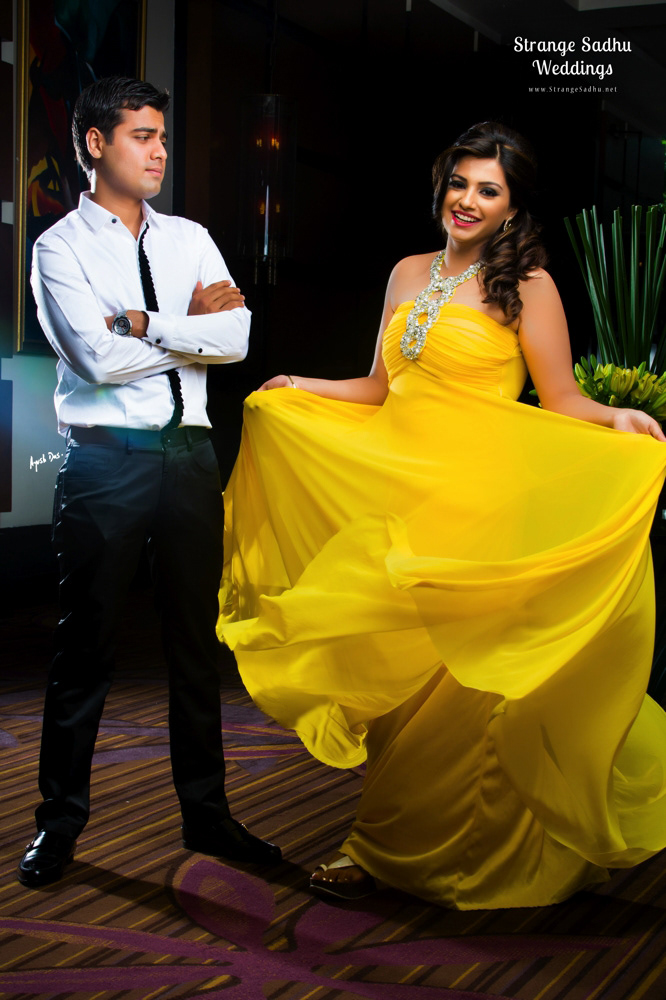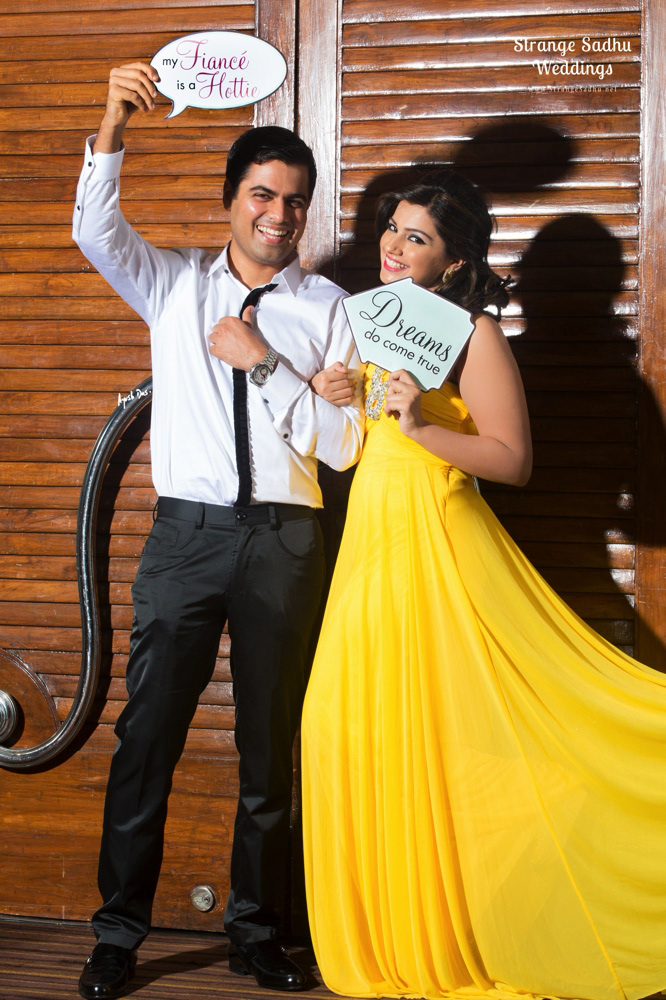 Photographed by 

Ayush Das/ Strange Sadhu Weddings
Thanks

Ridhima Sabhlok

putting it together
Location courtesy
Renaissance, Powai, Mumbai

Follow me on...
Instagram
Twitter
Facebook
Youtube

Copyright 2013 • Strange Sadhu Weddings
• Images are protected under Indian and International Copyright laws.
• All images in this website are original works of Strange Sadhu Weddings & Ayush Das Stills & Motion Picture Photography.

I know you liked the photos. 
Click the Button Below.
Let's see some love