After ages I've returned to the Ishqbaaaz set to capture some candid moments of the cast and crew. Expect to see some beautiful and hilarious moments. If you've seen Nakuul's previous show on star plus then you would be familiar with my style of photography when it comes to capturing behind the scene moments. Expect something similar here. Nakuul, Surbhi, Kunal, Shrenu, Mansi & Leenesh are fun people to hang with and I'm sure you'll enjoy these photos as much as I have enjoyed photographing them. Also, feel free to share these photos with your friends and family. Cheers!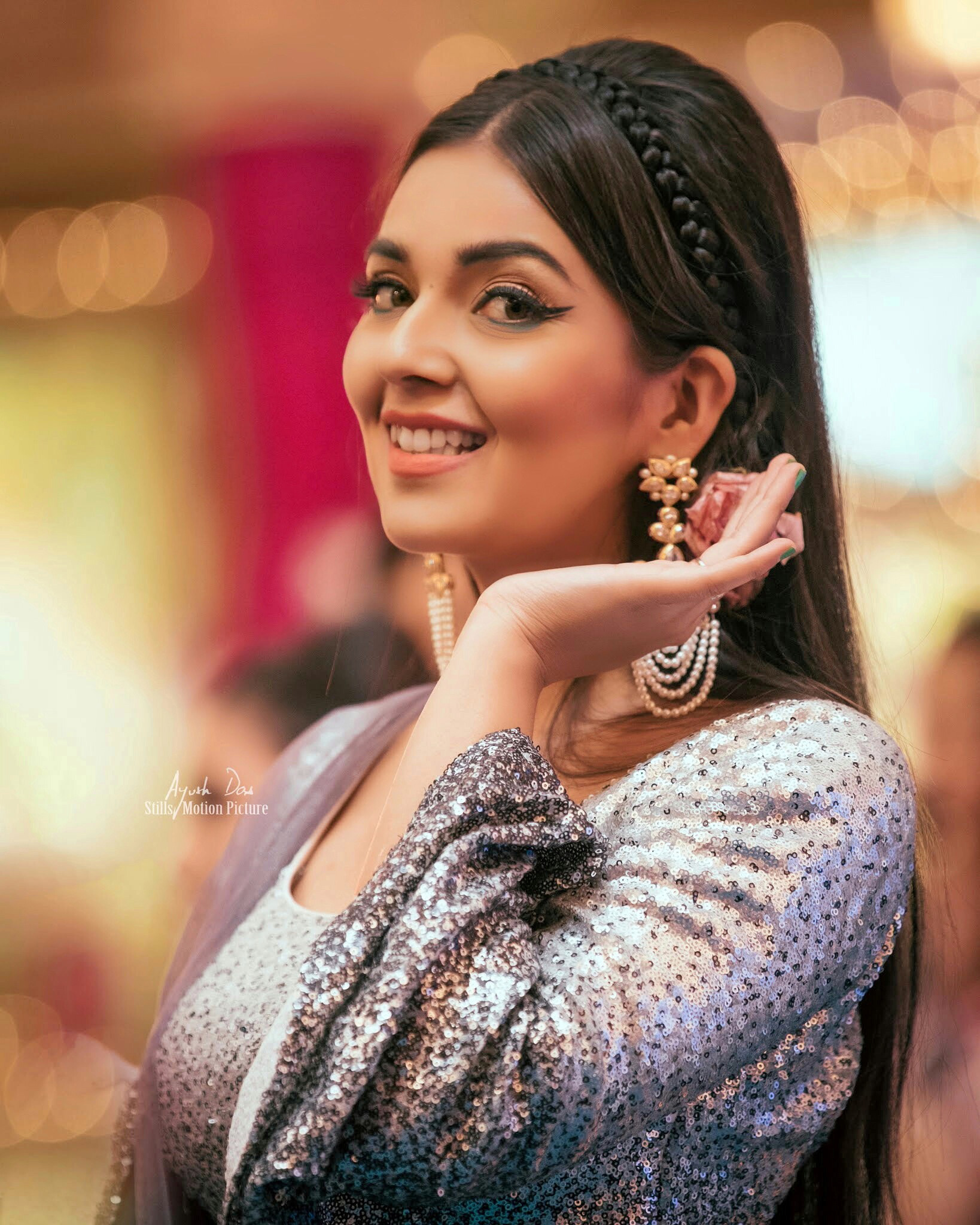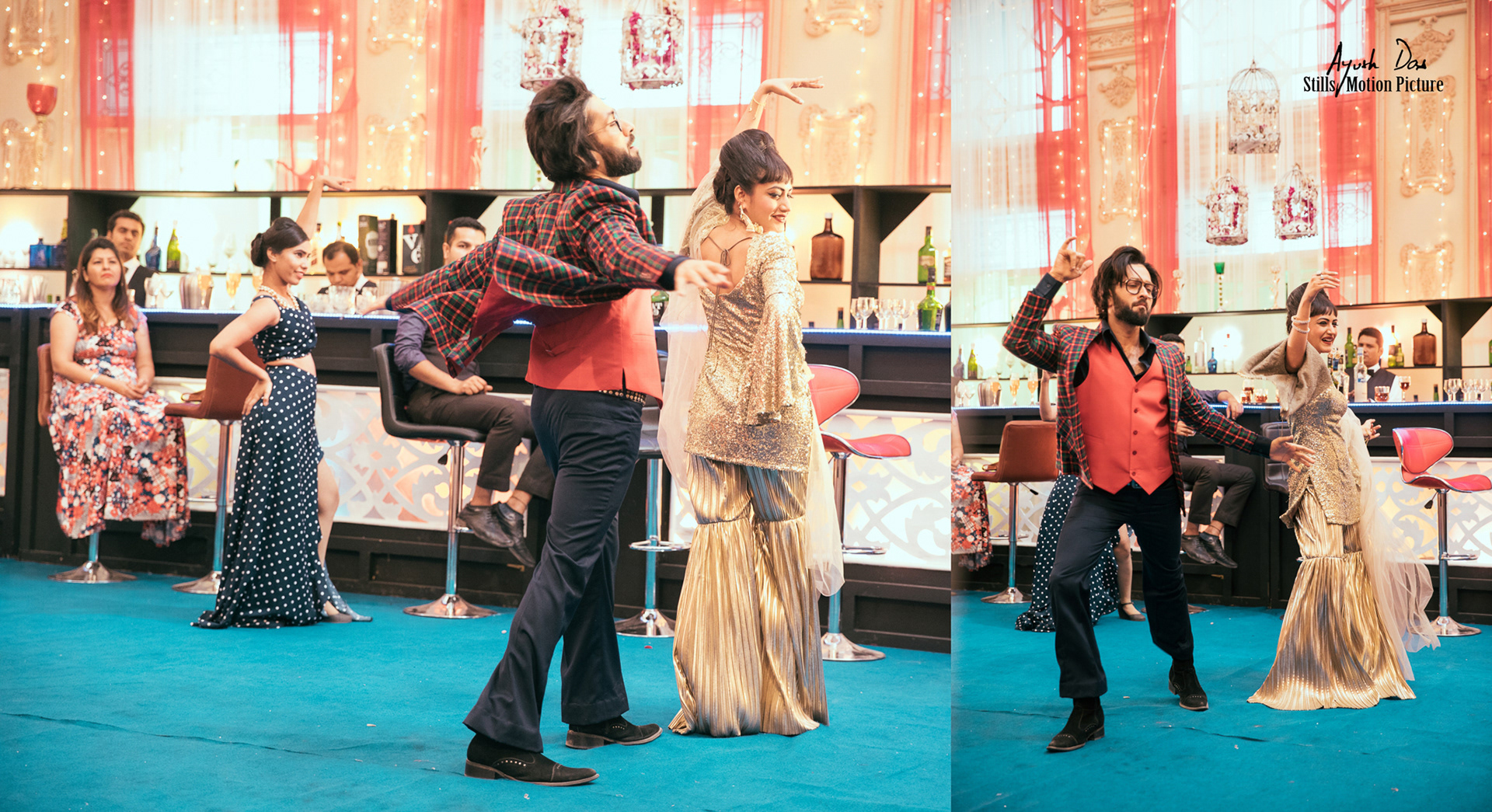 Hope you're following my work on..
• All images & videos are original works of Ayush Das and Ayush Das Stills & Motion Picture Photography.  
• Images & videos are protected under Indian and International Copyright laws.
• For Photography & Cinematography enquiries head on over to 
contact page
 or email at das.ayush@gmail.com