Important: All images include a watermark, which means you cannot post them on any facebook page, fan sites or personal websites without the Photographer's written consent. Images are protected under Indian and International Copyright laws.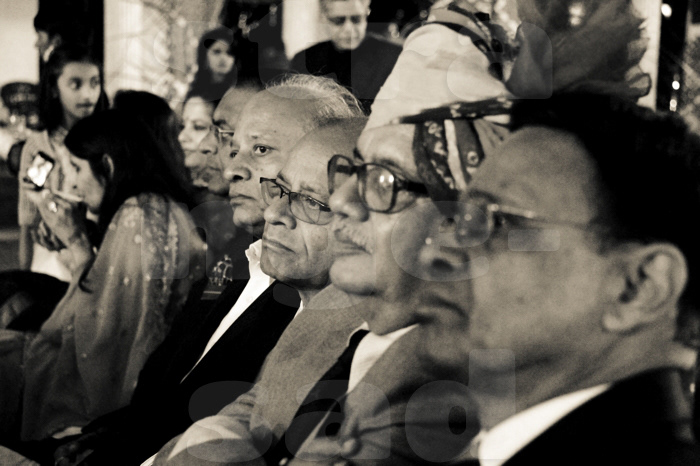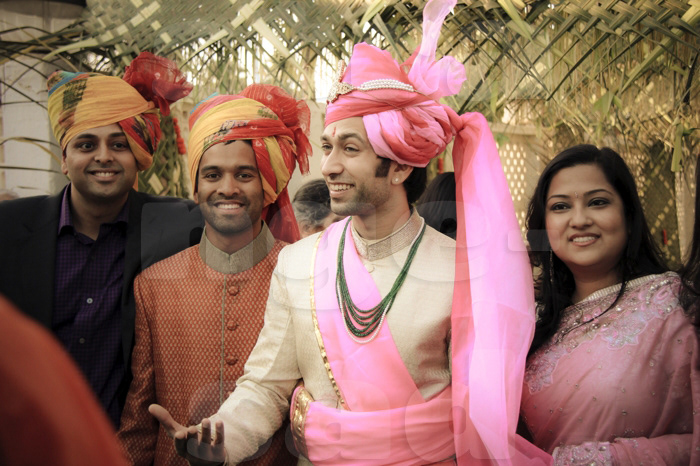 Liked this Photo Story? 
Click the Button Below.
Gimme Love

Don't forget to click the 'appreciate' button below
Copyright 2012 Strange Sadhu® Films/ www.strangesadhu.com/ All Rights Reserved.